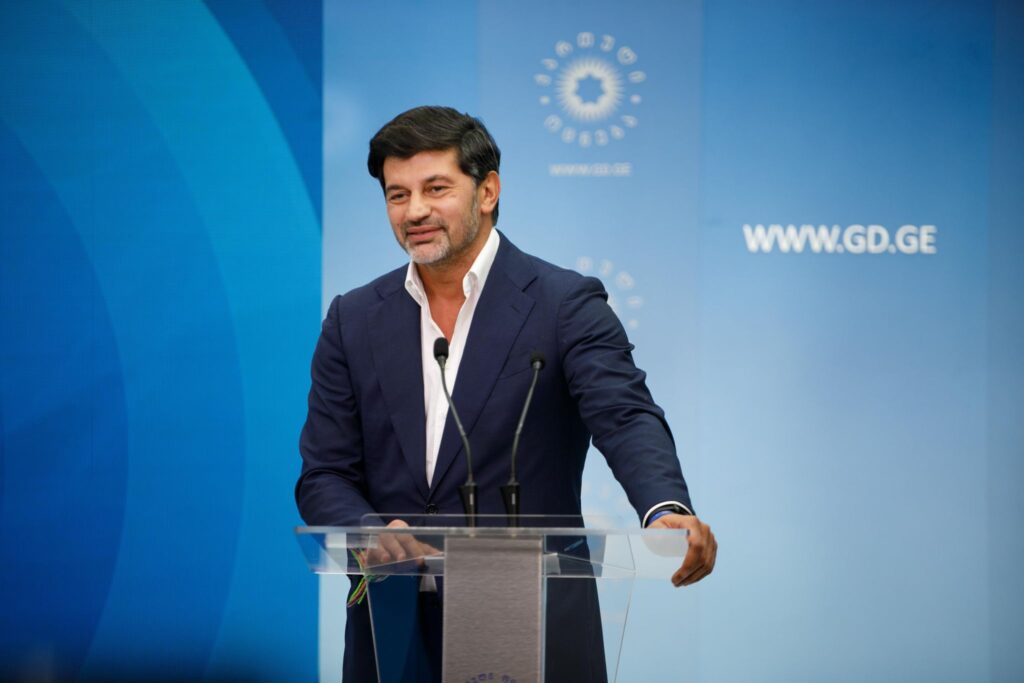 Kakha Kaladze thanks supporters for their trust
Georgian Dream's Tbilisi mayoral candidate Kakha Kaladze thanked his supporters for showing trust in the elections.
According to Kaladze, "the final results of the CEC are important. However, exit polls say the Georgian Dream is the winner."
Kaladze claims "the country needs peace and stability."
"Therefore, today's success will allow us to work in this regard for the next three years to bring economic development to the country," he asserted.