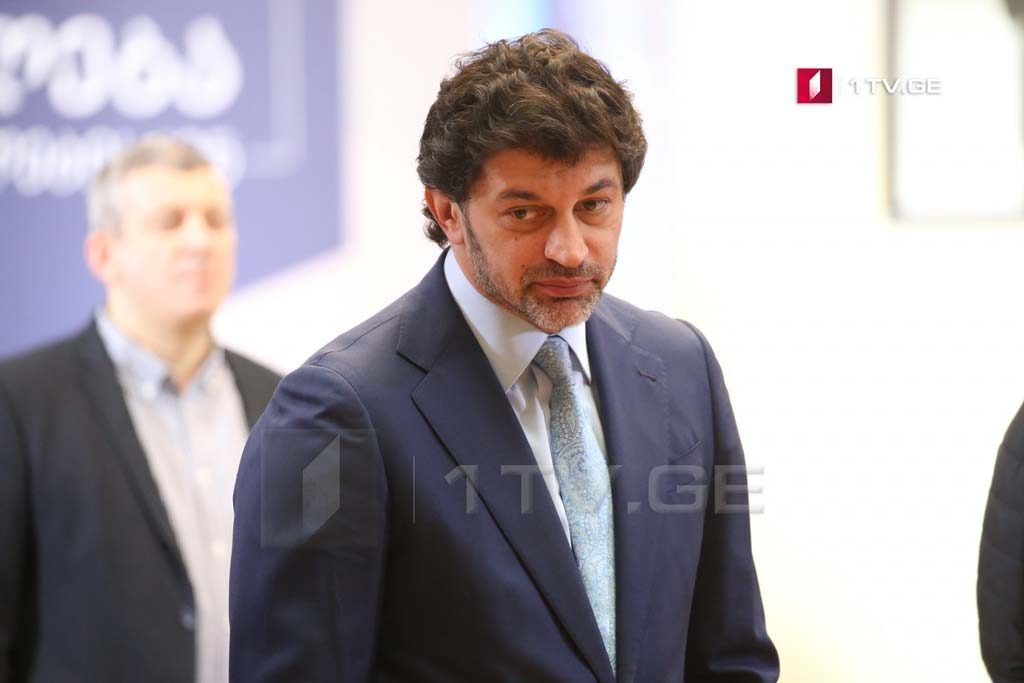 Kakha Kaladze – April 1 rally contained political element
The April 1 rally contained a political element that is regrettable – Kakha Kaladze, Tbilisi Mayor thus commented about the rally held at Chavchavadze Avenue against poor labor safety norms at construction sites.
Kaladze said the demands of protesters were not understandable to him. He said that certain legislative changes had already been made with respect to labor safety.
"Tbilisi City Hall was one of the initiators of the proposed changes. The amendments have to do with tightening of regulations at construction objects, rights of workers and their safety," Kaladze claimed.
Six persons detained during the rally held at Chavchavadze Avenue on April 1, have already been released for the time being. They were detained for resistance to the police. Protesters slammed poor labor safety rules during construction works. Two workers died during construction works at #5 Chavchavadze Avenue on March 31.