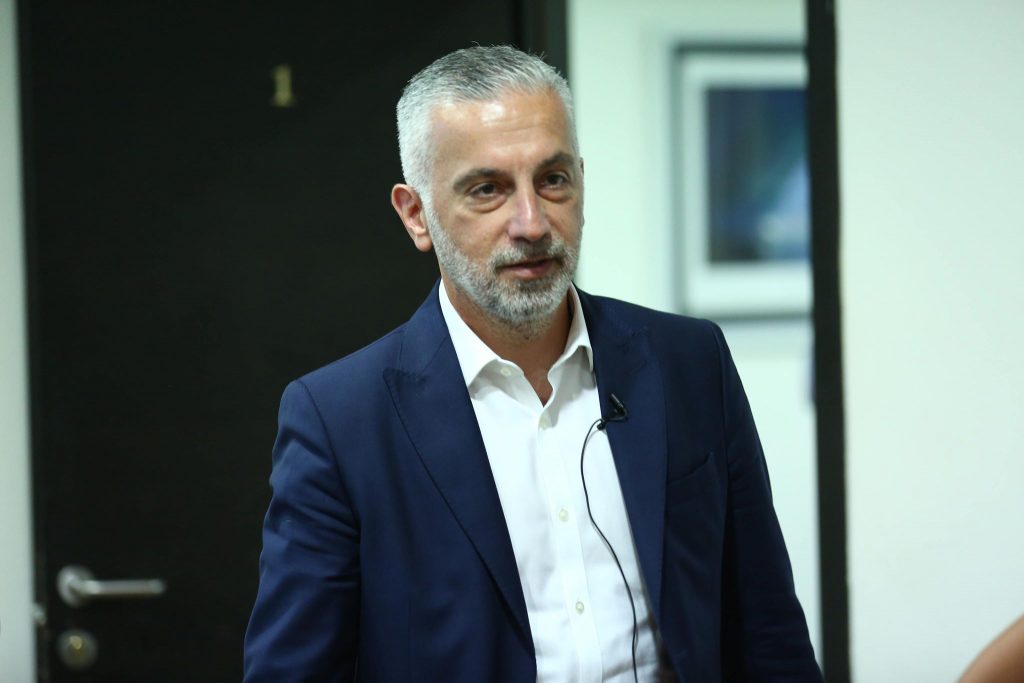 Kakha Bekauri: GNCC to start studying the retail market in order to identify marginal tariffs
If communication companies do not suspend tariff increasing process, we will start studying the retail market, – Kakha Bekauri, Chairman of the Georgian National Communications Commission made the regarding the statement in the First Channel Program "Moambe – Topic of the Day".
"We will start studying the retail market segment, any mobile or fixed services market. The research will be started in order to regulate the retail market. In particular,  to set up marginal tariffs on the retail market. I have already given the assignment in this regard and this will probably happen next week. The issue will be included in the agenda of commission session, which will be held on Thursday", – Bekauri stated.
According to Bekauri, the GNCC has actively worked mainly on the wholesale market for the last two years, and since January 1, 2019, several regulations on the wholesale market liberalization took effect.