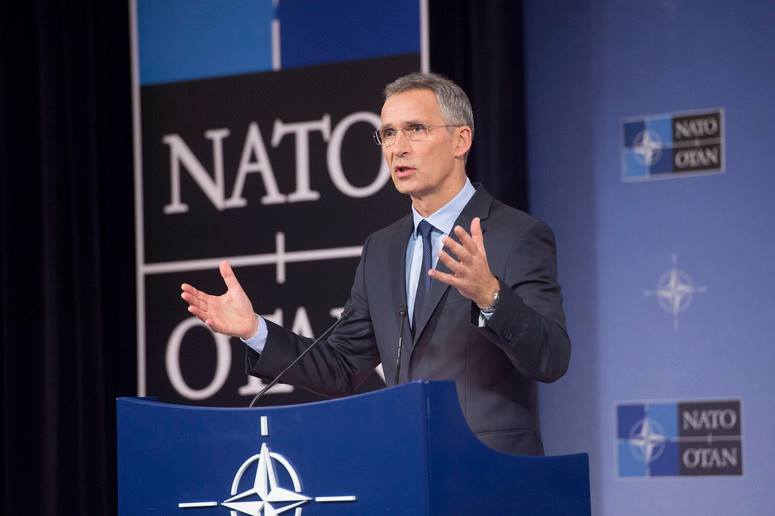 Jens Stoltenberg: NATO-Georgia partnership is outstanding
NATO-Georgia Commission sitting will be held on December 6. Jens Stoltenberg, Secretary General of NATO said that NATO-Georgia partnership was outstanding. "Our armed forces stand together in Afghanistan and undergo training," NATO Chief stated.
Georgian Foreign Minister Mikheil Janelidze is in Brussels. He will hold meetings on the sidelines of the commission sitting.