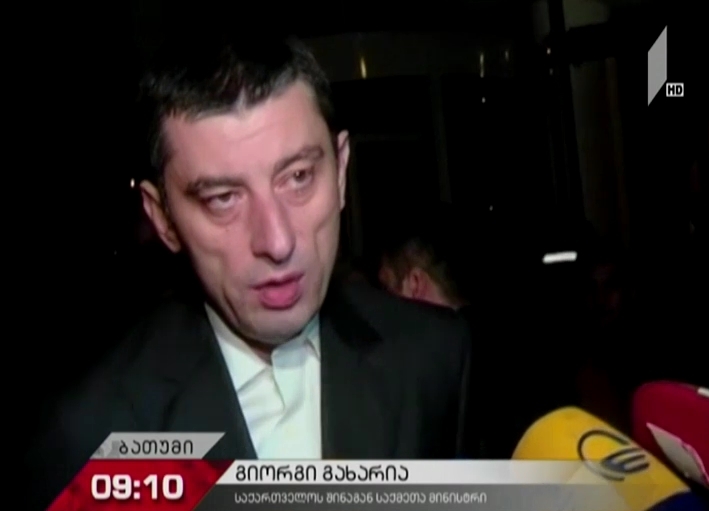 Investigation is underway into violation of fire safety norms – Interior Minister
Investigation should be very objective and very fast, – Minister of Internal Affairs of Georgia Giorgi Gakharia said at the Leogrand hotel in Batumi.
According to Minister, investigation is underway under Article 243 of the Criminal Code, which pertains to the violation of fire safety norms.
"By this time we can say that 11 people have been killed. I express my condolences to their families. We have 19 more people in different medical institutions, but their condition is hopeful. At this moment firefighter rescuers control each floor," said Gakharia.
Eleven people died as a result of the fire, which broke out last evening at 5-star Leogrand Hotel in Batumi. Ten people are citizens of Georgia, one – Iran. More than 100 people were evacuated from the building.