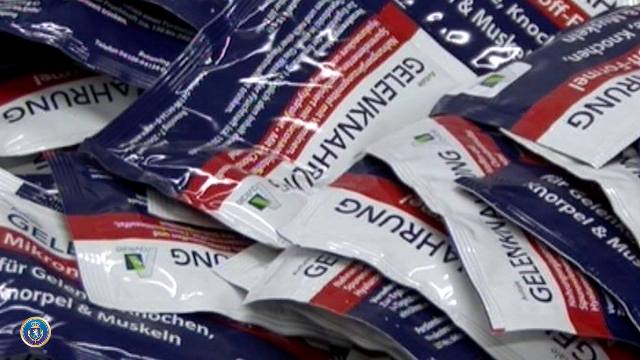 Investigation Service reveals fact of medicines' illegal import
Officers of Investigation Service of Finance Ministry, through coordinated work with representatives of Revenue Service, revealed the fact of hidden import of medicines in large quantities via Sarphi customs checkpoint.
The medicines, in the total amount of 37 thousand GEL, were brought onto the territory of Georgia illegally bypassing the customs control procedures. Charges were presented to two persons into the case. The detained persons now face from 3 to 5 years in prison if found guilty.