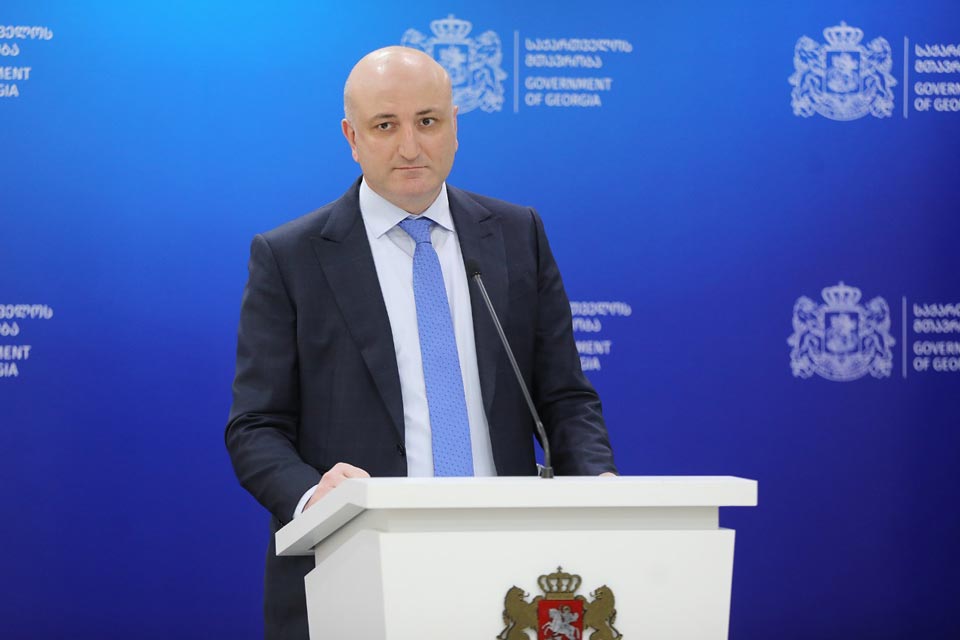 International accreditation to be required for universal healthcare clinics
Under the government's decree, all medical clinics and inpatient facilities participating in the universal healthcare programme must obtain international accreditation beginning in January 2025.
Georgia's Health Minister Zurab Azarashvili made this announcement following today's Cabinet meeting.
"Only accredited medical facilities will be able to access the universal healthcare programme," Minister said.
The Minister claims that efforts to regulate medical supplies and consumables are also in progress.