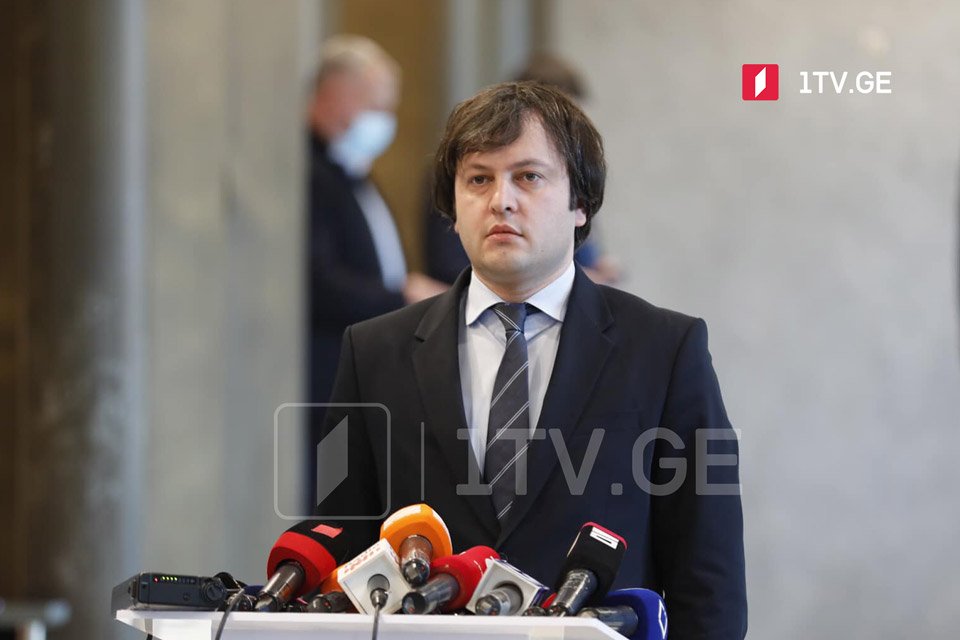 Inquiry commission establishment into Saakashvili's case admittable to determine absence of ill-treatment, GD says
There is no ground to establish an interim fact-finding parliamentary commission in ex-president Mikheil Saakashvili's case, said Irakli Kobakhidze, Chairman of the ruling Georgian Dream (GD) party.
According to Kobakhidze, GD will discuss the possibility to involve in setting up such a commission for a simple reason to determine that the ex-president was never subjected to inhuman treatment.
He added that the ruling party would discuss this issue and decide before the parliamentary winter session opened in February.
The GD Chair said the UNM's statements hardly matter. "We do not care about their statements. Let them voice ultimatums as they did many times before. We have our agenda," Kobakhidze claimed.
The UNM member Khatia Dekanoidze said on January 3 that the party would stop boycotting legislative activities if the parliament sets up an interim inquiry commission in Mikheil Saakashvili's case.