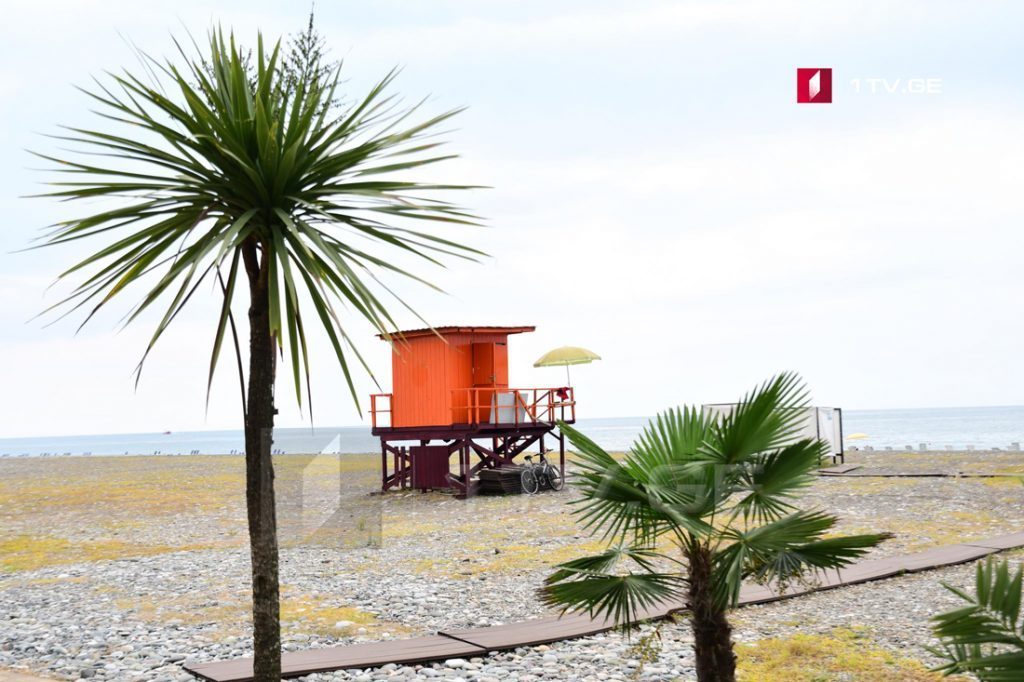 Height of waves reaches 4 meters in the Black Sea
The height of waves reaches 4 meters at the Black Sea, and swimming is prohibited – Emergency Situations Management Service reports.
The Emergency Situations Management Service warns holidaymakers at the Black Sea coastline that storm of magnitude 4-5 is expected on September 25 starting 18:00 and recommends them to follow instructions of rescuers.
According to the service, swimming is prohibited. Red flags are installed across the beach. Swimming will be allowed after white flags are raised on the beach.