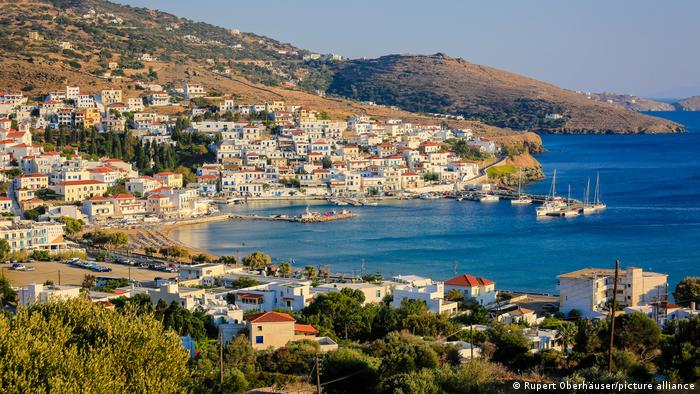 Greece suspends issuing visas to Russians
Greek Visa Application Center in Russia has temporarily stopped accepting documents for visas from Russians.
According to the Association of Russian Tour Operators, the visa center refers to technical reasons related to updating the system. At the same time, it is not specified when Greece plans to resume accepting applications from Russian citizens.
In addition, it is reported that from June 27, 2022, the Greek consulates in Moscow will suspend their work.
At the same time, it is specified that visa centers will continue to provide consulting services and issue passports to tourists. Applicants who have an up-to-date entry for dates after June 27 are offered to reschedule it to a later date.
Earlier, the Russian Foreign Ministry complained that Russians are suffering in Greece because of "aggression and discrimination."