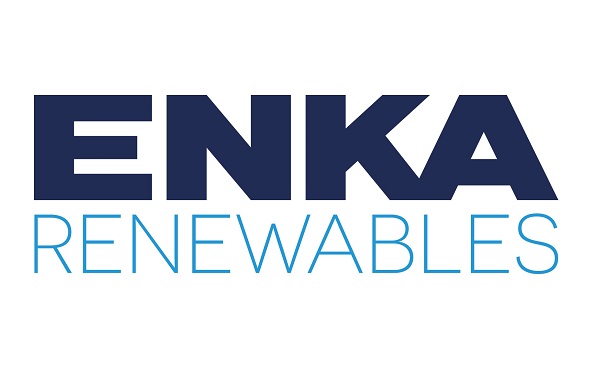 Gov't to toil on to avoid arbitration with ENKA, Georgian officials say
Georgian Prime Minister Irakli Garibashvili claims he did not discuss the ENKA issue during his New York visit with Turkish President Recep Tayyip Erdoğan.
The remark came after the Turkish company ENKA Renewables, which had to construct Namakhvani HPP in the Rioni Gorge, terminated the contract with the Georgian government last week.
PM says this case is about the investor and the state, pledging to create comfort for investors given the interests of the state and citizens.
"Gaining more energy independence, more investment in the energy sector is our strategy in the coming years. No obstacles are expected in this regard," Garibashvili stated.
Economy Minister Natia Turnava hopes the state will avoid arbitration with ENKA.
"We spare no effort to resolve this issue through negotiations. They aim to build this power plant instead of going to court," noted Turnava, dubbing the Namakhvani HPP project as paramount for the country.
Justice Minister Rati Bregadze believes ENKA is entitled to refer a dispute to arbitration, while "the state will pull out all the stops."
"Terminating or changing the conditions applies to any contract and is part of the relationship between two or more parties," said Bregadze adding that he could not reveal the whole strategy in advance.
ENKA Renewables, which should have built a Namakhvani HPP project, announced the termination of the contract with Georgia on September 22. ENKA gained the right to develop, build, own and operate the Namakhvani HPP project in 2017.
The protests against the HPP construction began in western Georgia over ten months ago. Following the negotiations with the initiative group of the public movement For Rioni Gorge Rescue at mediation of the EU Energy Union, the Georgian government suspended the construction for 9 to 12 months for the environmental, geological, and seismological surveys.