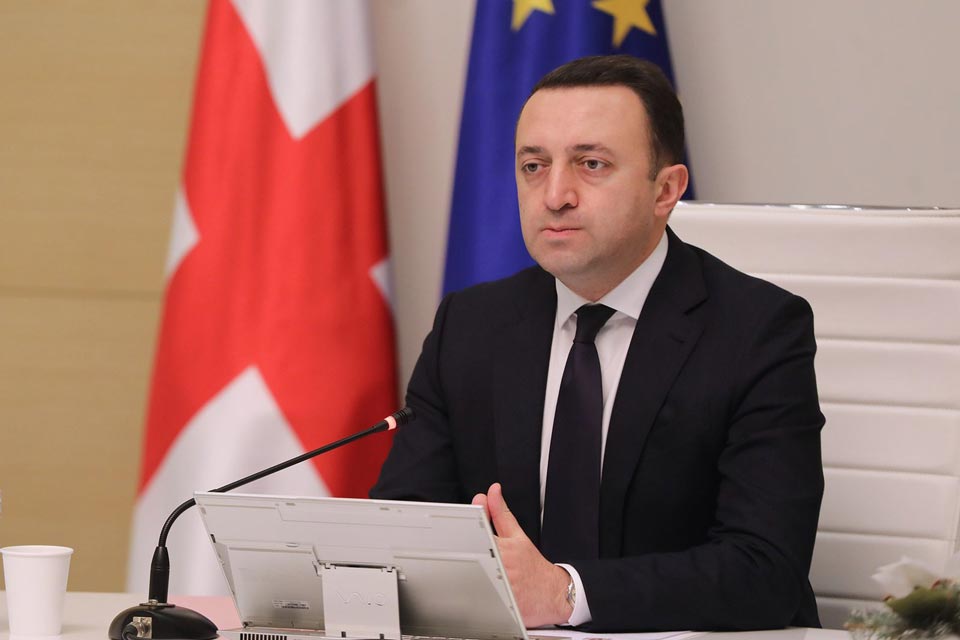 Gov't to make decisions this week to reduce drug prices, PM says
The Georgian government will make decisions this week, leading to a reduction of drug prices, Prime Minister Irakli Garibashvili said at today's Cabinet sitting.
He noted that the government plans to start importing high-quality medicines from Turkey that would affect drug prices.
"Another pledge concerns pharmaceuticals prices. Decisions on this issue will be made this week. We expect that this step will reduce prices significantly. The report on the pharmaceuticals market has been finalized by the Competition Agency. Newly appointed Minister Zurab Azarashvili already met with the Head of the Competition Agency to plan further steps. We also plan to open up to the Turkish market and receive high-quality medications, and that, as we expect, will reduce pharmaceuticals prices. We will also develop a bill to better the situation even further," Irakli Garibashvili said.
PM also reviewed the country's social policy, stressing the need for more jobs. "Reducing poverty should be the country's main task this year."
"One of our major projects involves jobs. As you know, our key goal is to reduce poverty and create jobs. To that end, we, on my initiative, have started working on the issue of creating social jobs. A group led by Mr. Davitashvili recently traveled to Europe to study practical examples in several countries, and now we, as early as January, are starting this project. We will create tens of thousands of jobs. We must change the current social policy, create new jobs, and reduce poverty, and that should be our main concern this year. There will be no elections in the country in the course of the next three years. The political situation has stabilized tremendously, and now it is time to work. We must focus only on work, work, work. And we must do our best to help the population," the Prime Minister stated.