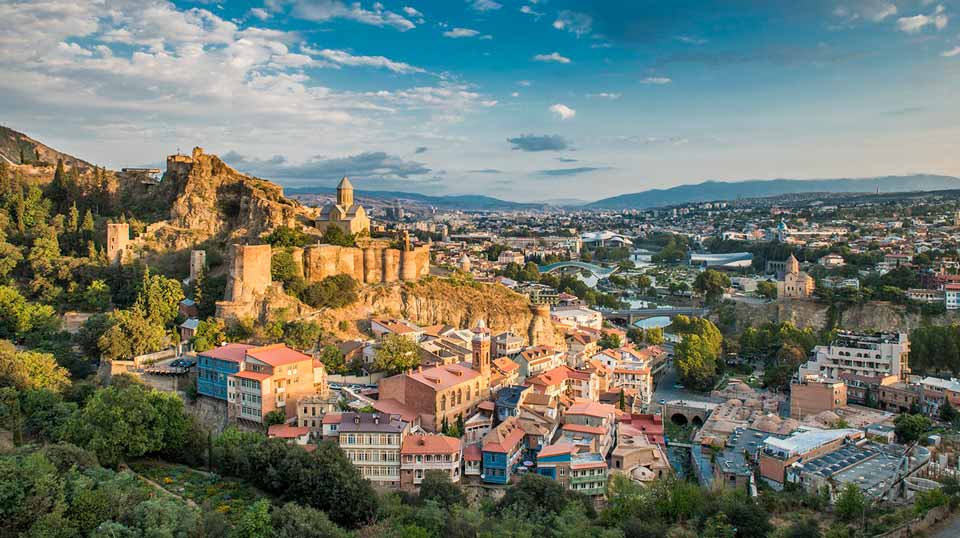 Gov't to allow int'l citizens to work remotely from Georgia
As part of the strategy to gradually open the country, the Georgian Government has decided to allow foreign citizens to enter Georgia under a special regime.
According to the Ministry of Economy, the project is focused on freelancers, self-employed foreigners who can work remotely.
The Minister of Economy and Sustainable Development, Natia Turnava noted that the citizens of all countries obtaining the right to live in Georgia for at least six months will be allowed to enter the country.
Turnava pointed out that within the framework of the project, for those who wish to stay in Georgia for a long period, an online platform for applications has been developed.
According to the initiative, a citizen of a foreign country who seeks to enter Georgia for a long-term should fill up a mandatory application form and obtain the preliminary confirmation required for border crossing.
While filling up the form, individuals should provide personal information, a certificate of employment or contractor, consent letter for passing mandatory 14-day quarantine and so on.
The Minister added that the so-called long-term visitors will go into a 14-day quarantine at a commercial rate at their own expense. On top of that, obtaining six months of travel insurance is also considered.
The Ministry of Economy and Sustainable Development of Georgia will make the project public any day now so that the target groups can start filling up applications, travel to Georgia and run their own business from here.