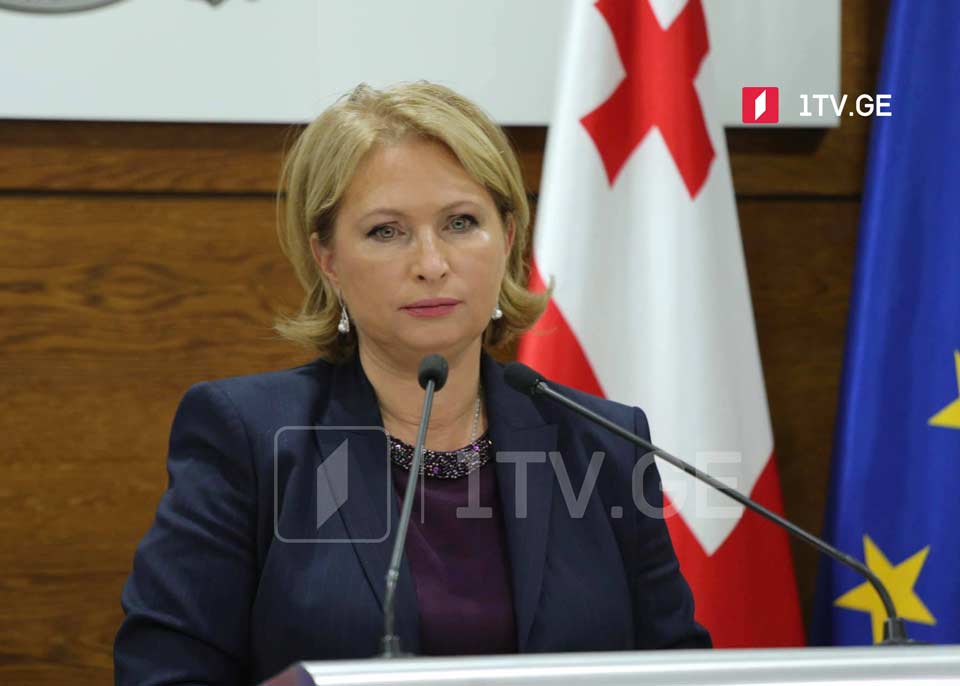 Government explains restrictions logic, businesses cry for two lost ski seasons in a row
"We have explained the logic of imposition of restrictions on businesses to the tourism sector," said Minister of Economy and Sustainable Development after a meeting with representatives of the tourism sector.
According to Natia Turnava, the business representatives understand that one of the transparent criteria for mitigating the restrictions is the so-called positivity rate.
"Maybe this logic does not give much to some family hotels in Bakuriani, because they are really in trouble, the winter season failed, and they can not fully host guests, but it is clear that closing them is not our will," said the Minister.
Turnava added the government would ease the restrictions gradually per the epidemiological situation.
The founder of the Federation of Hotels and Restaurants, Shalva Alaverdashvili believes that the government's position today's that mountain, ski resorts will not open on February 1, but maybe in two weeks, is a message that they will remain closed this year.
"Mountain resorts have their season. If a decision is made to open up on March 1, at least 95 percent of businesses will not open because it no longer makes sense," Alaverdashvili said.
The second season has failed on ski resorts, and 60 percent of the facilities are listed for sale. The situation in the economy will be quite hard," Shalva Alaverdashvili added.