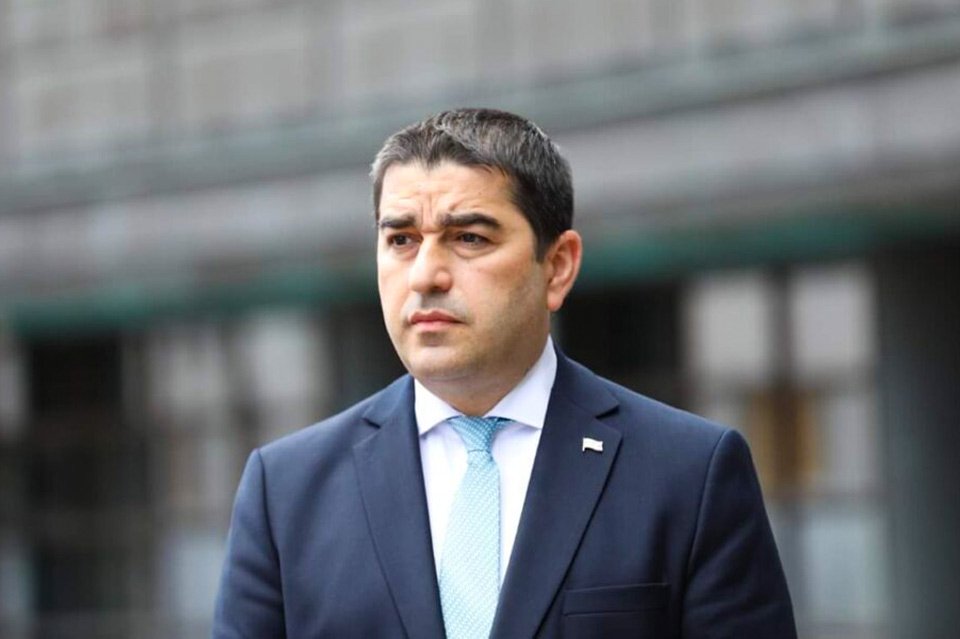 Government dependency allegations offensive and polarizing, Parliament Speaker claims
Accusations that the government is not independent are offensive and contribute to further polarization, said Parliament Speaker Shalva Papuashvili.
The Speaker said the government acts based on the responsibility assigned by the Constitution. He called on opponents and European politicians to refrain from offensive rhetoric.
According to the Speaker, opponents use deoligarchization, mentioned in the EC-proposed 12-point priorities, for internal political skirmish. Targeting Bidzina Ivanishvili (founder and former chair of the Georgian Dream (GD) party) aims to discredit the government.
"Any person be it a Georgian or European politician, or an activist, alleging that Ivanishvili is an oligarch, insults the Georgian government and the voters," Papuashvili said.
Chair of the parliamentary Human Rights Committee, Mikheil Sarjveladze said Bidzina Ivanishvili's personal involvement or non-involvement in politics would not affect the strategic direction of the policies. The government will spare no effort to avoid the war.
Earlier today, Prime Minister Irakli Garibashvili stated both the ruling Georgian Dream (GD) party and the Georgian society could keep hoping for Bidzina Ivanishvili (former PM and GD Chair) to come back to politics if ought.