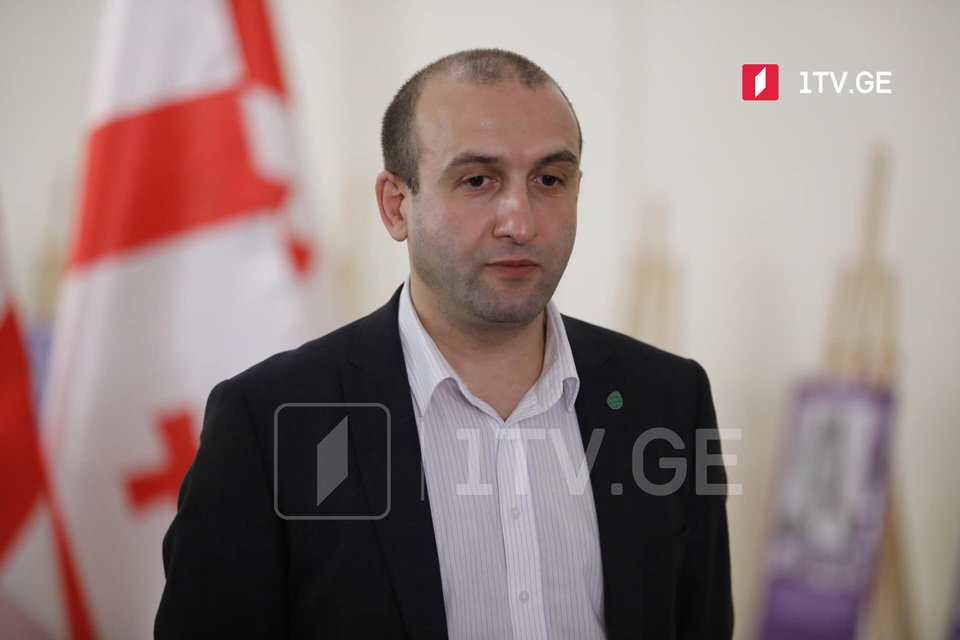 Girchi's Khvichia wonders why his party never invited to meeting with US senators, attended by all and everyone
"I don't think the public that attended yesterday's meeting with senators and the format that was used will bring any results other than being on TV," Girchi's MP Iago Khvichia told the media, commenting on the American senators' visit to Georgia.
He found it perplexing that Girchi members are not invited to such meetings.
"Everyone from Georgia's political spectrum except us attended the meeting with US senators; we did not. I'm wondering why we weren't invited to such a meeting so that later I could share my opinion on whether it was important. Mrs Shaheen, I suppose, has met such people; yet I doubt she would benefit significantly. Aside from being on TV, I don't think the culture and format that existed yesterday would have yielded any results," Iago Khvichia stated.