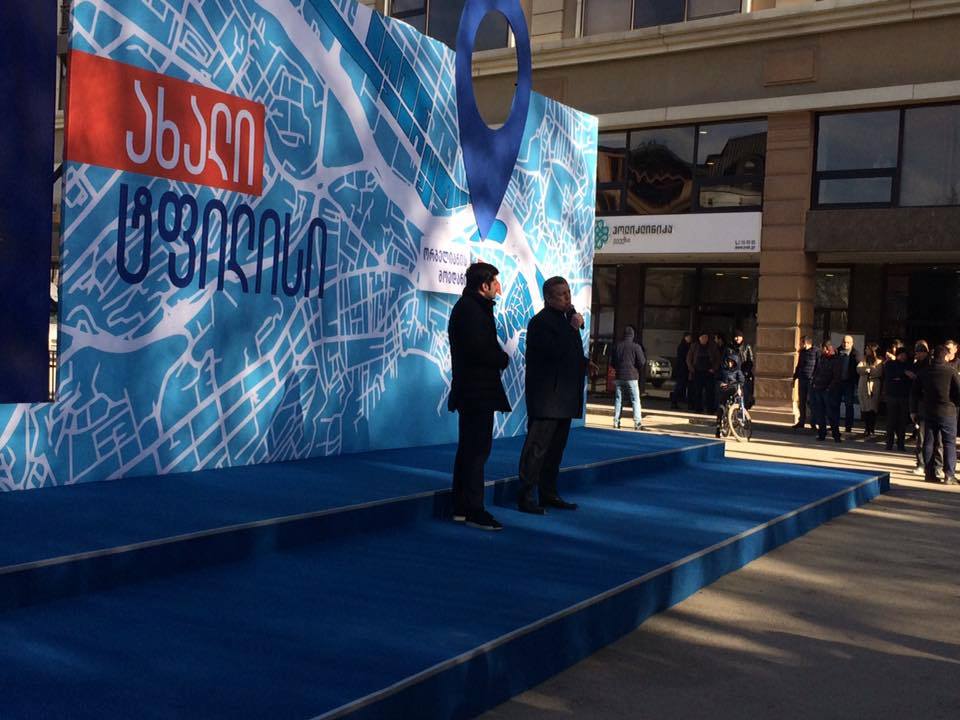 Giorgi Kvirikashvili - old and progress are combined at Orbeliani Square
"Today is a very good day, we are starting Orbeliani Square reconstruction project",  – the Prime Minister of Georgia, Giorgi Kvirikashvili, said at the presentation of the project.
Kvirikashvili noted that the Orbeliani Square was always a special place, as the harmony which distinguishes Tbilisi from all other cities is especially felt here.
"Here, the old and the progress are combined with each other" – Prime Minister said.
"Each building of Tbilisi is precious and must be reconstructed and rebuilt. This project will create a new platform of investments for Tbilisi and the state resources will give a birth to a new life", said the PM and added that the place would become an attractive place for tourists.