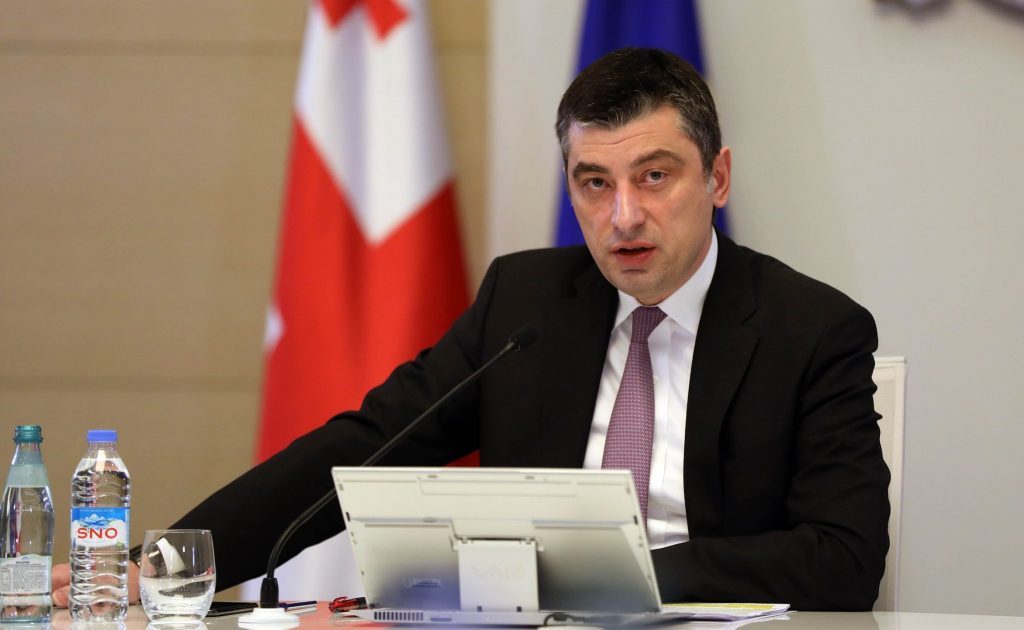 Giorgi Gakharia: New program "Travel in Georgia" begins, this is a huge opportunity to rediscover our country
According to the Prime Minister of Georgia, Giorgi Gakharia, a new program "Travel in Georgia" begins.
As Giorgi Gakharia notes, everyone has the opportunity to rediscover Georgia.
"I would like to ask each of you to participate in this program as actively as possible. Everyone should well understand that now, thanks to the pandemic, we have the opportunity to rediscover our country and prepare for reopening international tourism so that to become the best guides for guests and international visitors. We must actively use this time to help the sector, to help the tourism that has suffered the most. This is a great opportunity for each of us, together with our family members, to once again discover Georgia, those places that we heard about, read, but never saw. It will be very important. We must do everything to mitigate the problems that arose as a result of the crisis in the regions", – Gakharia said.