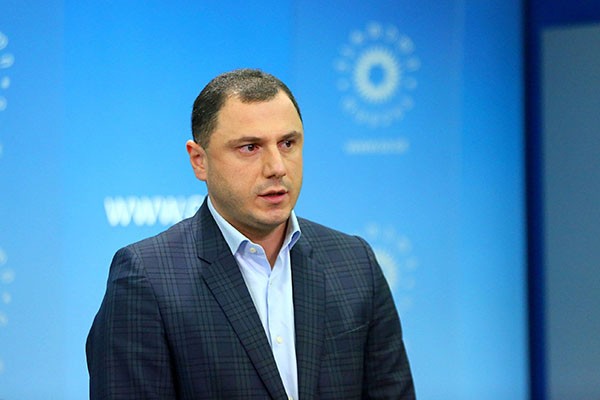 Giorgi Amilakhvari sees possibilities of compromise agreement with involvement of facilitator ambassadors
The member of ruling Georgian Dream party Giorgi Amilakhvari says he sees possibilities of a compromise agreement with the involvement of facilitator ambassadors.
Amilakhavari hopes the third round of talks will take place in the near future.
"It is in the interest of our voters, our country, for both sides to take compromise steps and reach a common decision, which is so necessary for our country's development, but we do not consider it expedient to speak in the language of ultimatums before such an important third round," said Amilakhvari.
As for the budget funding of the parties, Amilakhvari says it is incompatible to announce a boycott regime and at the same time demand that funding.
"This is not right. It is their decision, but it is better to enter the parliament, take the funding and continue their political life from the parliament's tribune," stated Amilakhvari.