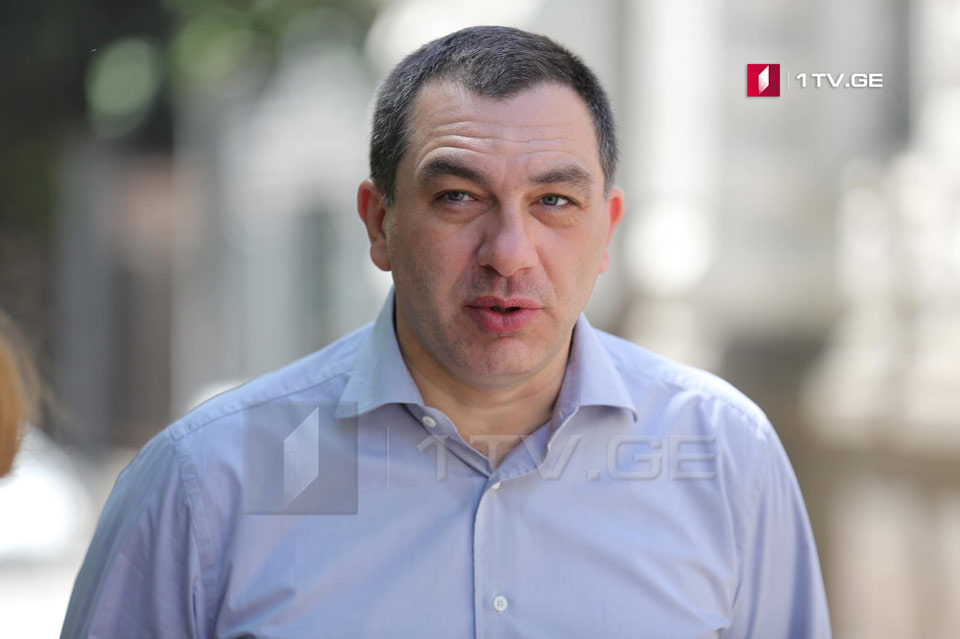 Giga Bokeria on NDI Polls: Changes needed in Georgia
"Georgian people are waiting for changes," said Giga Bokeria, the leader of European Georgia party regarding NDI polls.
According to him, European Georgia is going to meet the expectations of the population.
"It is necessary to change the situation in Georgia. It is the complete opposite of what we heard from Ivanishvili that everything is fine and nothing will change. Changes must be brought to the country and we will do so," noted Bokeria.
NDI poll results show that Georgians remain committed to voting on election day (88 per cent), but largely undecided (59 per cent) ahead of parliamentary elections on October 31. They remain focused on economic issues, and open to persuasion based on party policy platforms.