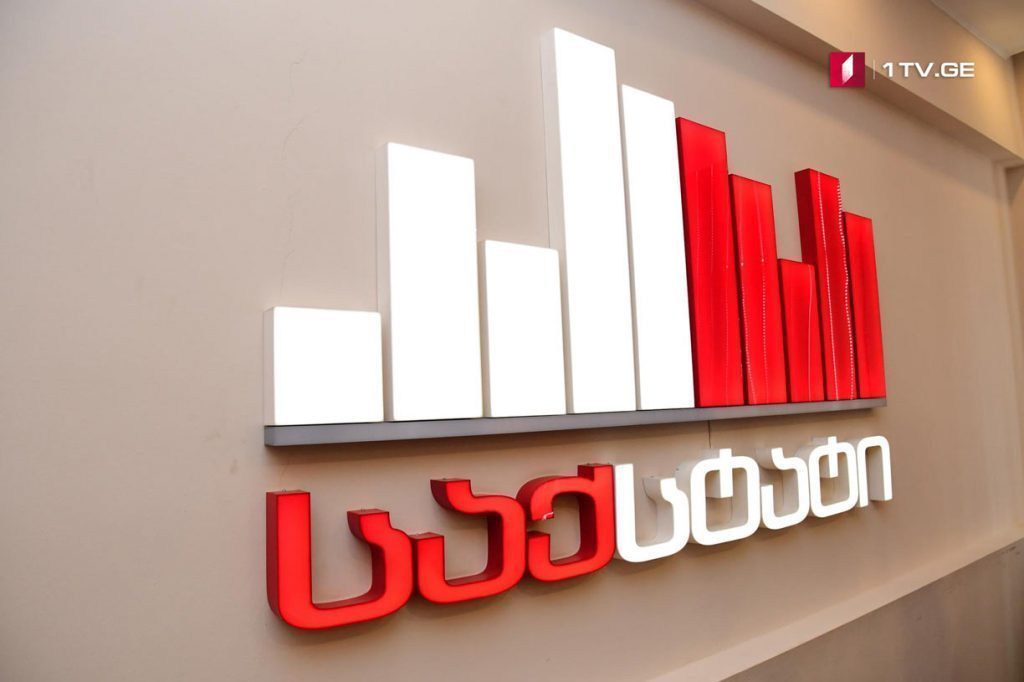 Georgia's economy grows 44.8 % in April 2021
The estimated real Gross Domestic Product (GDP) growth rate in April 2021 equaled 44.8% YoY and 8.1 % in January-April of 2021 YoY, Georgia's National Statistics Office (GeoStat) reported on Monday.
In April 2021 the estimated real growth compared to the same period of the previous year was observed in manufacturing, construction, trade, transportation and storage, hotels and restaurants, financial and insurance activities, real estate activities, professional, scientific, and technical activities. A decline was registered in Mining and quarrying, the agency added.
Economic Growth in Georgia ?
Rapid estimates for April 2021??
?The estimated real GDP growth in April 2021 amounted to 44.8% YOY
?Average real GDP reduction in January-April 2021 – 8.1% YOY
??https://t.co/mzQcUOkRap pic.twitter.com/9Z9mB33Zif

— Geostat (@Geostat100) May 31, 2021