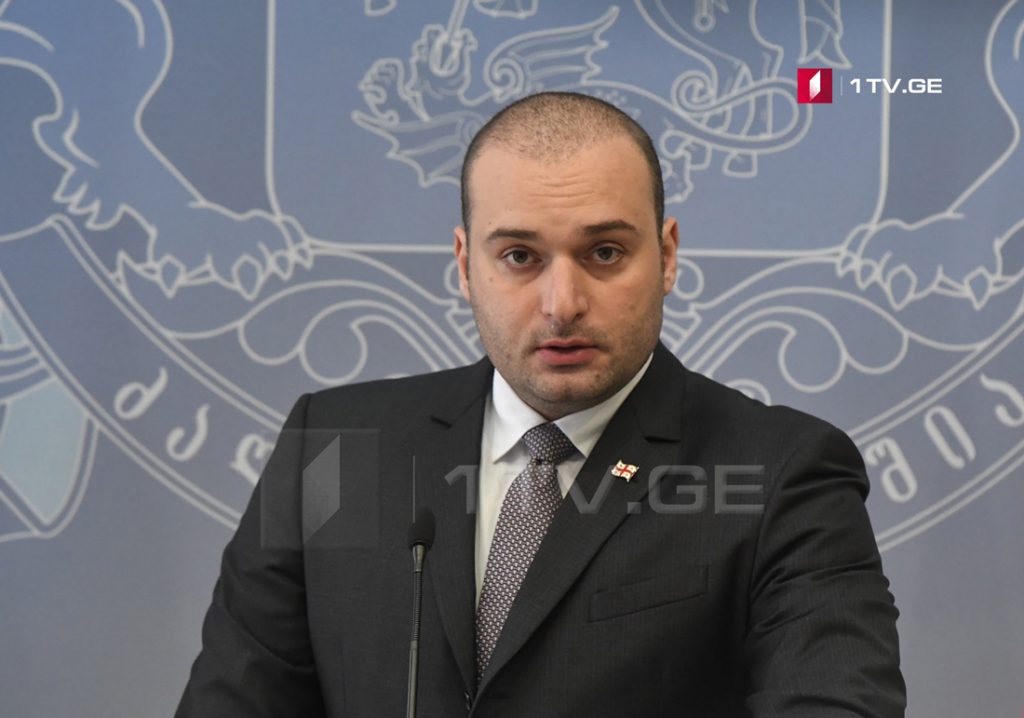 Georgian Prime Minister to pay official visit to Moldova
Mamuka Bakhtadze, Georgian Prime Minister will arrive in Moldova with an official visit today.
According to the Governmental Administration, Pavel Filip, Moldova's Prime Minister will host his Georgian counterpart with an official welcoming ceremony at Moldovan Republic's Governmental House.
Joint statements will be made for the media after the face-to-face meeting of two Prime Ministers. Georgian PM will also participate in the meeting of heads of GUAM member states.
Official visit to Moldova aims at strengthening of bilateral relations between Georgia and Moldova. The Georgian delegation also includes Davit Zalkaliani, Foreign Minister and Giorgi Kobulia, Minister of Economy and Sustainable Development.