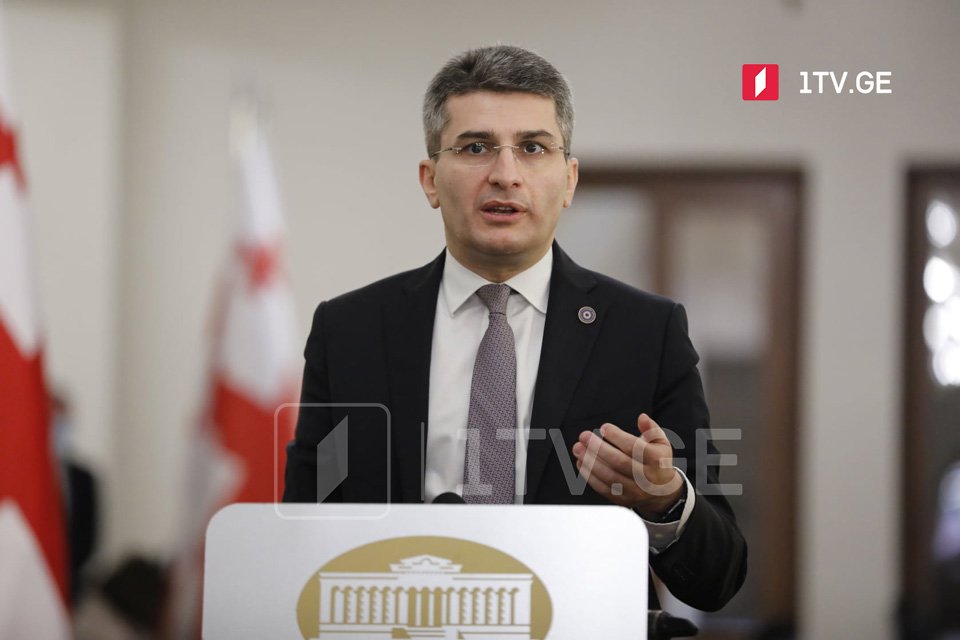 Georgian Parliament to discuss draft resolution in support of Ukraine today, MP Mdinaradze says
The Georgian Parliament will discuss a draft resolution in support of Ukraine, the ruling team MP Mamuka Mdinaradze said on Wednesday.
If the parliamentary majority and the opposition back the draft, it will be registered; if failed, the majority will table its version, Mdinaradze explained.
"We support the sovereignty of our friendly country. Needless to say, no one can point to any country to join NATO or not. It is clear that we have written certain principles in the Constitution, which does not need to be back-paddled," MP Mdinaradze stated.
Russian military activity near its border with Ukraine has triggered growing concern in the US and the European Union.
US Secretary of State Antony Blinken earlier said if a "single additional Russian force goes into Ukraine in an aggressive manner," that would trigger a significant response.
The North Atlantic Council call on Russia to "immediately de-escalate, pursue diplomatic channels, and abide by its international commitments on transparency of military activities."