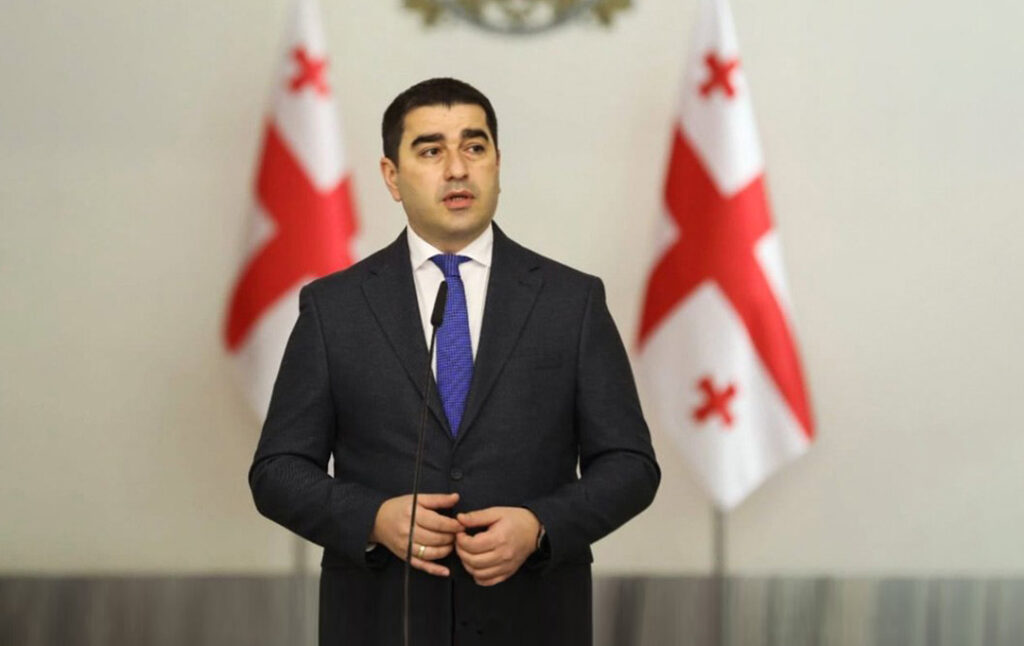 Georgian Parliament Speaker sends condolences to Ukraine over helicopter crash
Georgian Parliament Speaker Shalva Papuashvili has offered "deepest" condolences to the families and friends of the victims of a tragic helicopter crash near a kindergarten in Brovary.
In his tweet, the Speaker said: "A heartbreaking tragedy for Ukraine. Special prayers for kids and all injured. I wish them a speedy recovery."
At least 15 people including Ukraine's Interior Minister Denys Monastyrskyi, other senior ministry officials and three children were killed today when a helicopter crashed near a nursery in the town of Brovary, outside Kyiv, Ukraine.
My deepest condolences to the families & friends of the victims of a tragic helicopter crash near a kindergarten in #Brovary. A heartbreaking tragedy for Ukraine. Special prayers for kids and all injured. I wish them a speedy recovery. @r_stefanchuk

— Shalva Papuashvili 🇬🇪 (@shpapuashvili) January 18, 2023