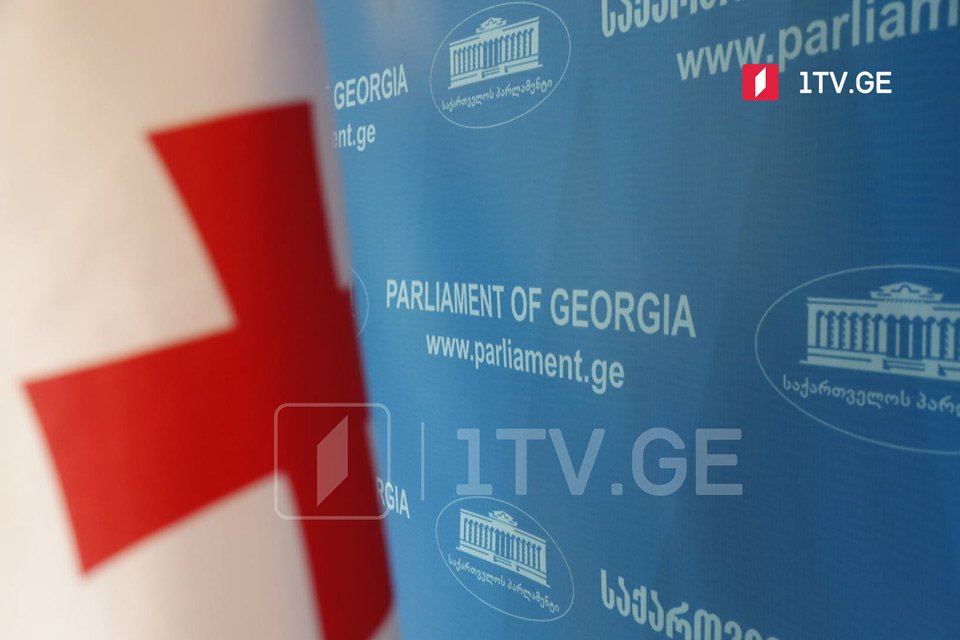 Georgian opposition divided about sealing state's border with Russia
Georgian opposition politicians are divided on whether the state border with Russia at the Larsi checkpoint should be closed.
"If I were in charge, I would seal the border. We do not need Russian deserters. It is now that you recall how awful war is and how Russia attacked Ukraine. I have no feelings for individuals like this. These are the same people who cheered when Putin attacked Georgia and Chechnya and seized Crimea and Donbas," Aleko Elisashvili, the leader of the Citizens party, stated.
The Georgian government, according to Elisashvili, should establish a visa regime, enable ethnic Georgians and Georgian citizens to enter the country and prohibit Russian citizens from purchasing state property. "We must not be misled. They are invaders. Allow them to return to Russia and fight Putin," said Elisashvili.
Davit Usupashvili, a member of the Lelo party, feels that the flow of new Russian nationals should be monitored and controlled. A stringent visa rule should be enforced.
"Unrestricted admission of Russian citizens is unacceptable. The visa policy should be strengthened in both terms and conditions. The government had to do it a long time ago," Usupashvili stated.
Giorgi Vashadze, head of the Strategy Aghmashenebeli party, says that the border with Russia should be "immediately sealed" to avert the "country's takeover without tanks."