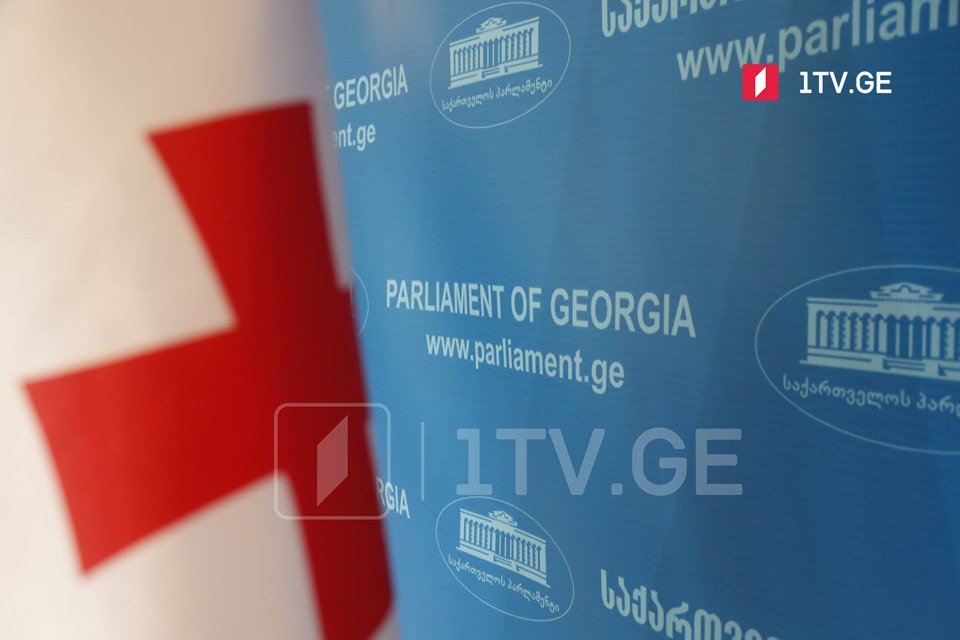 Georgian MPs fail to define delegates for Ukraine visit
The makeup of the Georgian parliamentary delegation for the Ukraine visit remains undefined following the consultation of the Georgian Parliament Speaker Shalva Papuashvili and the opposition politicians. The ruling party and the opposition failed to agree on the composition of the delegation, as Georgian Dream faction chairman Mamuka Mdinaradze offered opponents to agree with each other and select three opposition MPs to accompany the parliament speaker on his Ukrainian visit.
In response, Strategy Aghmashenebeli's leader insisted the parliamentary delegation should comprise all opposition parties. Otherwise, the opposition is likely to visit Ukraine independently.
"It is the result of the unity that the Parliament Speaker decided to visit Bucha. It is important to pay a parliamentary visit and not a visit by any particular party," Vashadze said.
MP Khatia Dekanoidze voiced a stance by the United National Movement (UNM) party, saying the opposition will visit Ukraine separately.
Another MP from the opposition, Iago Khvichia, shares this opinion partially. He believes a visit by a ruling party headed by the Parliament Chair is crucial, while the opposition will prepare a separate visit since the speaker's delegation has not enough room for all willing to go.
Davit Usupashvili from the Lelo party believes a high-level visit must be made to Ukraine, no matter which MP is on the list. "The Georgian Dream solved its own-created problem, and the Parliament Speaker will visit Ukraine. This is what matters," Usupashvili said.
Georgian Parliament Speaker Shalva Papuashvili and the opposition politicians met to consult about the Ukraine visit. Papuashvili suggested that the parliamentary delegation comprised three delegates from the majority and the opposition, which the opponents rebuffed.