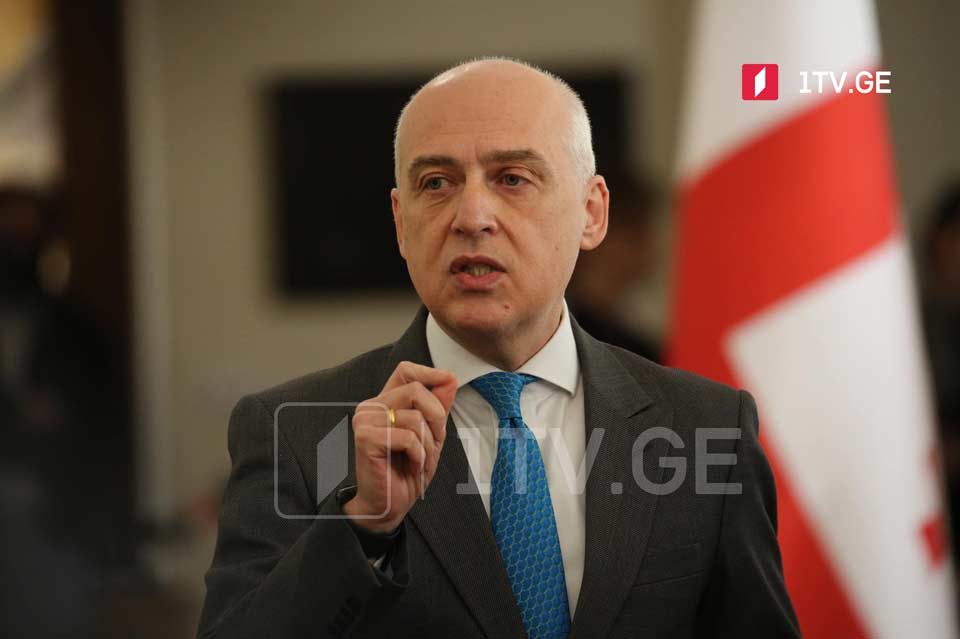 Georgian FM and Secretary of State Blinken spoke of need to end artificially created crisis
Georgian Foreign Minister David Zalkaliani said a telephone conversation held with US Secretary of State Anthony Blinken yesterday was the first high-level communication with the new US administration.
"The very fact that he called and expressed the desire to discuss serious issues related to global security indicates how important they consider Georgia in the geopolitical context, as well as in the US-Georgia strategic partnership. Of course, we talked about the contribution that Georgia is making to global security, the Secretary of State expressed gratitude for that. We also talked about our further coordinated cooperation, where Georgia will always be the main strategic partner with the United States. Of course, we also discussed the main directions of bilateral relations, the situation in the occupied territories, as well as the challenges so relevant for Georgia today. In the light of these challenges related to the pandemic, rehabilitation of the economy in the post-pandemic period and dealing with the security problems arising from the occupied territories and the regional geopolitical situation, it is essential that we focus on these very topics. We should be in close coordination with our main strategic partner and it is necessary that the processes inside the country, the artificially created political process, artificial crisis, be ended on time. We need to find a way to de-escalate the situation and focus on the immediate challenges," Zalkaliani said.
According to the Georgian Foreign Minister, the conversation also touched upon the NATO integration.
"We talked about Georgia's integration into NATO, given that the call was made from Brussels, where the Secretary of State is holding consultations with the NATO partners, and a ministerial is also planned. I emphasized that Georgia is a successful aspirant country. Georgia deserves its NATO integration progress to be transformed into a practical dimension of the open door policy. The Secretary of State reaffirmed his support that a country that shows progress in terms of NATO integration, reforms, implementation of practical tools deserves even more. We agreed to work to reflect Georgia's achievements in the relevant decisions and declarations," David Zalkaliani concluded.