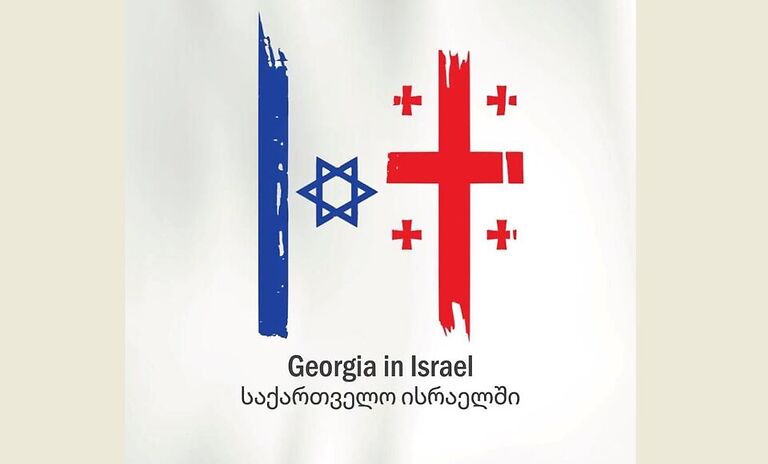 Georgian Embassy issue a statement of warning for Georgian citizens in Israel
Georgian Embassy in Israel issued a statement for Georgian citizens living in Israel.
"On August 6, Saturday, until 20:00, the following restrictions will apply (in case of extension, we will inform you additionally):
For those living within a radius of 80 km from Gaza: Events and gatherings of no more than 10 people in an open space and no more than 50 people in a closed space are allowed;
The educational process will not be carried out in educational institutions, kindergartens and summer camps;
Being in the workplace is allowed only in those institutions that have shelters.
The same safety norms apply to those living in the central and western Negev. Only the condition of gathering in a closed space differs: 100 people are allowed.
The flight schedule at Ben-Gurion International Airport has been changed.
Public shelters have been opened in the southern cities of Israel – Ashdod, Sderot, Beersheba, as well as in several central cities. Please follow the mentioned security norms", reads the statement.