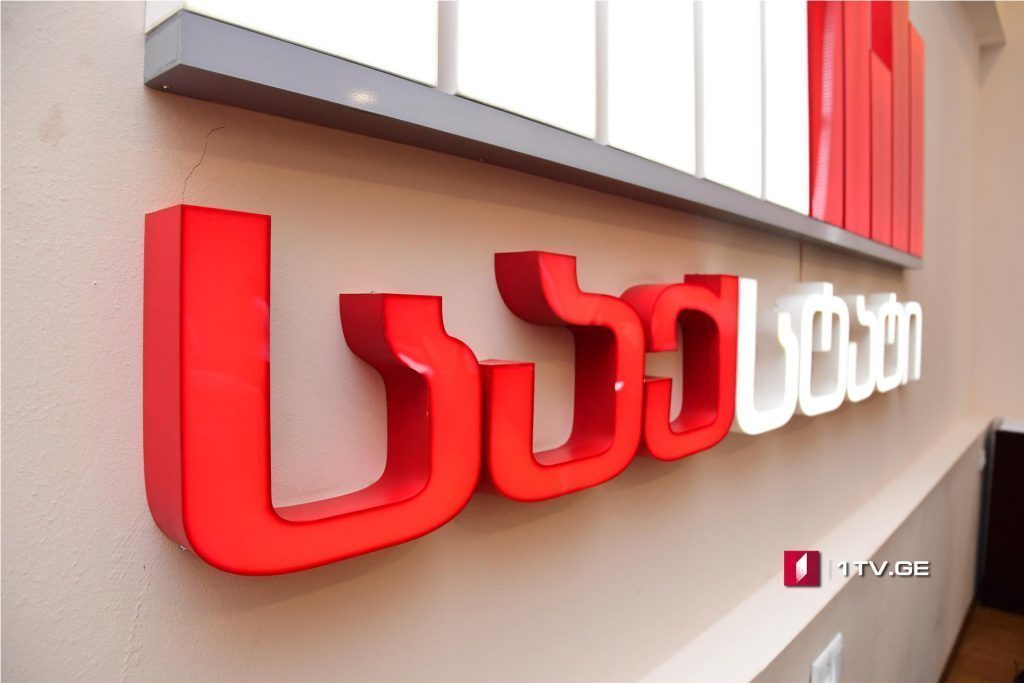 Georgian economy up by 4% in March
The estimated real Gross Domestic Product (GDP) growth rate in March 2021 equalled 4 % year-on-year. The average real GDP declined by 4.2 % in the first quarter of 2021 year-on-year, Georgia's National Statistics Office (GeoStat) reported on Thursday.
The growth in March was observed in the following activities: financial and insurance activities, trade, manufacturing, real estate activities, electricity, gas, steam and air conditioning supply, transportation and storage, information and communication. Construction, mining and quarrying and arts, entertainment and recreation declined.