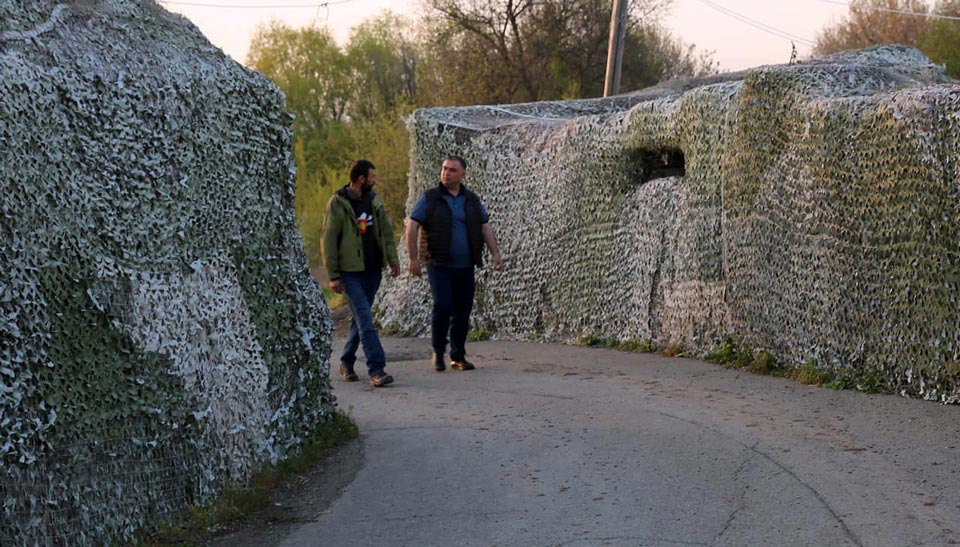 Georgian citizen unlawfully detained by occupation forces released
Georgian citizen, Kakhaber Merebashvili, unlawfully detained by the Russian occupation forces near the village of Mejvriskhevi in ​​Kaspi Municipality, has been released, the State Security Service of Georgia (SSG) reported.
The SSG reported it had applied the hotline mechanism and other tools available to the central government to release Merebashvili.
"The occupation regime bears full responsibility for the destructive actions carried out in the occupied regions and along the occupation line," the SSG said.