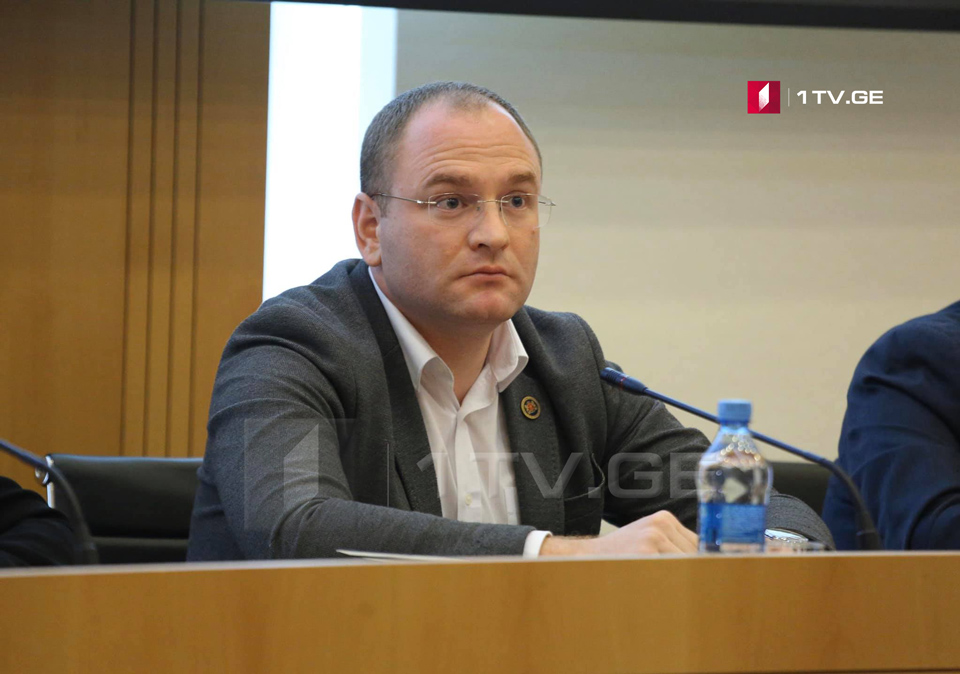 Georgia aims to finalize Bucharest Summit decision duly, Defense Committee Chair says
Georgia aims to finalize the Bucharest Summit decision that Georgia will become a NATO member duly, Chairman of Defense and Security Committee at Parliament of Georgia, Irakli Beraia, said ahead of Georgian delegation's meetings in NATO HQ.
A newly-elected Speaker of the Georgian Parliament, Shalva Papuashvili, will hold meetings at NATO HQ today. The Speaker-led delegation will partake in the NATO-Georgia Commission (NGC) session. Beraia dubs those meetings as symbolic, "showing the importance and priority of NATO integration."
"This visit coincides with the important events when NATO allies and aspirants are working together to deter the threats posed by the Russian Federation, aiming to undermine a rules-based international order. Together with our partners, we will have a very significant discussion on these issues," he asserted.