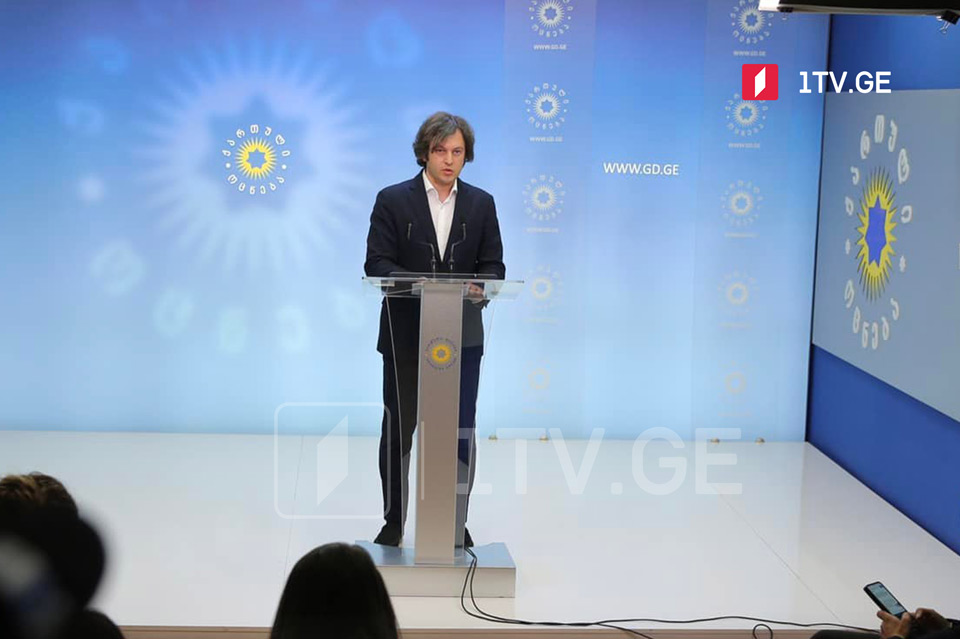 GD intends to use electronic voting systems for 2024 elections
The ruling Georgian Dream (GD) party intends to use electronic voting devices extensively from 2024 for voter registration and ballot casting.
In his briefing, GD Chair Irakli Kobakhidze said the revision of the Election Code was one of the 12 priorities proposed by the European Commission. MP Givi Mikanadze will head the parliamentary reforms working group to fulfil the OSCE/ODIHR recommendations.
"The Political Board decided that electronic voting devices will be used for the registration of voters and the voting procedure in most polling stations and with the participation of at least 70 per cent of voters in all cities and large settlements across Georgia," Kobakhidze said.
He noted that using modern technologies would raise the confidence in elections in society and reduce speculations over frauds during vote counting and errors in Parallel Vote Tabulation (PVT).
GD Chair remarked that the government, Central Election Commission (CEC), and the branch specialists would jointly work on the draft.