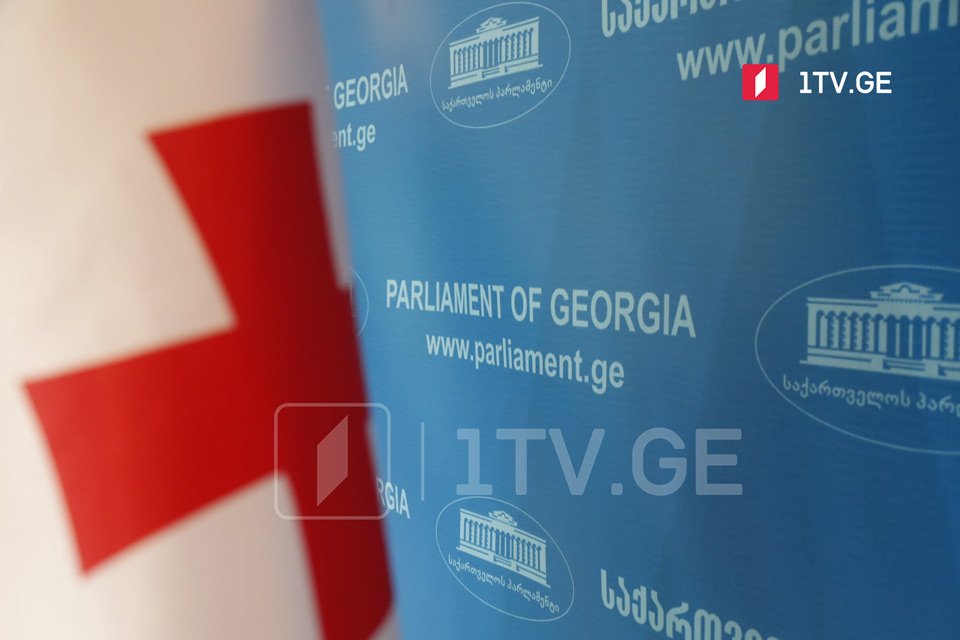 GD impedes rather than implements reform, opposition MPs say
As Georgia received an EU membership questionnaire yesterday, politicians in Georgia trade accusations of obstructing the country's integration into the European Union.
Chairwoman of the parliamentary European Integration Committee Maka Bochorishvili accused the opposition lawmakers of crippling Georgia's interests and EU membership prospects with misbehavior.
Her opponent from the Strategy Aghmashenebeli party blamed the ruling Georgian Dream party for impeding rather than implementing reforms. MP Giorgi Vashadze referred to a recent study by the European Parliament's Research Center that suggested a backward tendency in the judiciary system reform implementation, democracy and corruption.
Vashadze believes the European Union moved towards Georgia, but unfortunately, the country makes no use of it because "the Georgian Dream is the main obstacle in reform implementation," Vashadze stated.
"Judiciary reform and staffing High Council of Justice obstruct the court system. Unwillingness to resolve these issues will be fatal for Georgia, while the European path guarantees economic growth and political security for our country," said Nato Chkheidze, Deputy Chairman of the United National Movement parliamentary faction.
Oliver Varhelyi, the European Commissioner for Neighbourhood and Enlargement, handed over the EU membership questionnaire to newly appointed Georgian Foreign Minister Ilia Darchiashvili in Luxembourg.