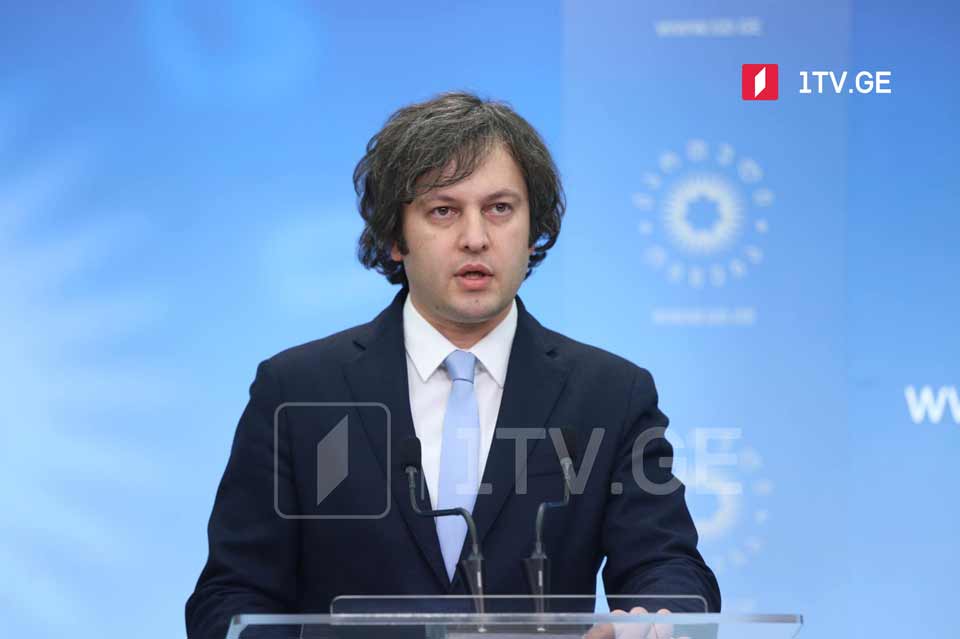 GD drops law on de-oligarchization if no consensus
The core principle in enacting a law is to rule out its application to a specific individual, chair of the ruling Georgian Dream (GD) party Irakli Kobakhidze said.
The opposition, according to Kobakhidze, would not support the de-oligarchization bill since it does not single out Bidzina Ivanishvili (Georgian Dream Founder).
Kobakhidze went on to say that Georgia would use Ukraine's analogous law as an example and that it would name other opposition figures, including former defence minister and Formula TV owner Davit Kezerashvili. The GD Chair stated the bill would hardly cater to the opposition but urged them to collaborate.
"If they wish to take part, we are ready to pass the bill; if not, we will not. We will not adopt the law if there is no agreement on the subject. According to a former EU ambassador, this legislation is unnecessary. If both the European Union and the opposition consider that we do not need this law, we will not pass it," Kobakhidze remarked.