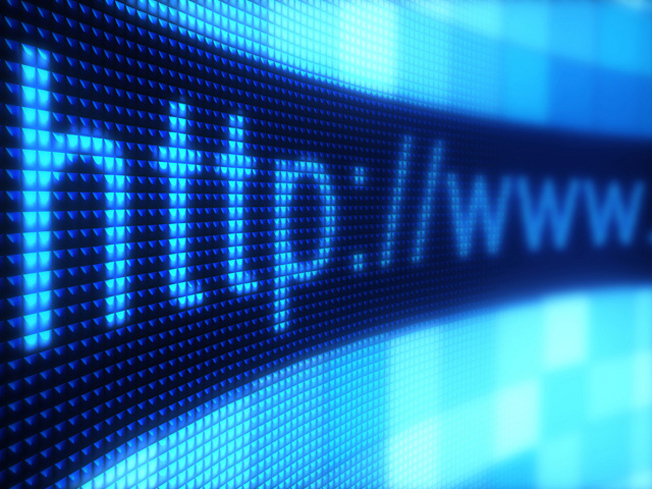 Freedom House report: Georgia to improve Internet Freedom index
Georgia's score of Internet Freedom has improved by one point from 76 to 77 year-on-year (on a scale of 0-100).
The country ranked among the "free" countries, according to September 22 report Freedom on the net 2021 released by Freedom House, the U.S.-based rights watchdog.
Georgia outruns Japan, Italy, Australia, US, with Internet Freedom index.
The report said that Government requests to remove online content are rare, adding that transparency reports from Facebook, Google, and Twitter show the authorities did not issue any takedown requests during the coverage period.
It noted that there are few explicit restrictions on the internet and online content, but noted the state regulator, GNCC, has faced criticism from civil society for enacting "vague and broad" legislation on regulating media "in the best interest of minors."
Freedom House said there were concerns the GNCC's new authority to define "offensive vocabulary," might allow the regulator to limit the editorial independence of media outlets.