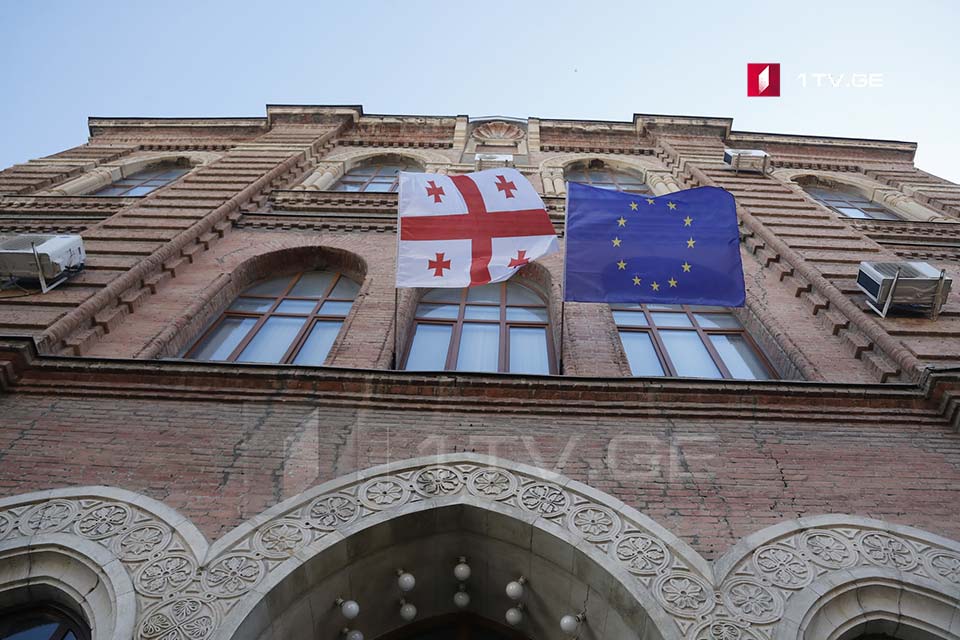 Foreign Ministry on 7th anniversary of annexation of Crimea
Georgian Foreign Ministry made a statement on the seventh anniversary of annexation of Crimea, Ukraine.
According to the ministry, the annexation of Crimea and the city of Sevastopol were carried out in gross violation of the fundamental norms and principles of international law, the UN Charter and the 1975 Helsinki Act, and disregard for the Constitution and legislation of Ukraine. The Russian Federation continues its aggressive and illegal actions in the eastern regions of Ukraine.
"The Ministry of Foreign Affairs of Georgia strongly condemns the occupation and annexation of the Autonomic Republic of Crimea and the city of Sevastopol by the Russian Federation and the attempt to forcefully change the internationally recognized borders of Ukraine – an experience our country has already come through.
This practice of occupation and annexation poses a serious threat to international security, peace and stability. The firm and consolidated position by the international community is of utmost importance to resist the ongoing aggression against sovereign states and to ensure peace and stability through effective use of international mechanisms on the ground," reads the statement.
Georgian Foreign Ministry reaffirmed its unwavering support for the sovereignty and territorial integrity of Ukraine within its internationally recognized borders.