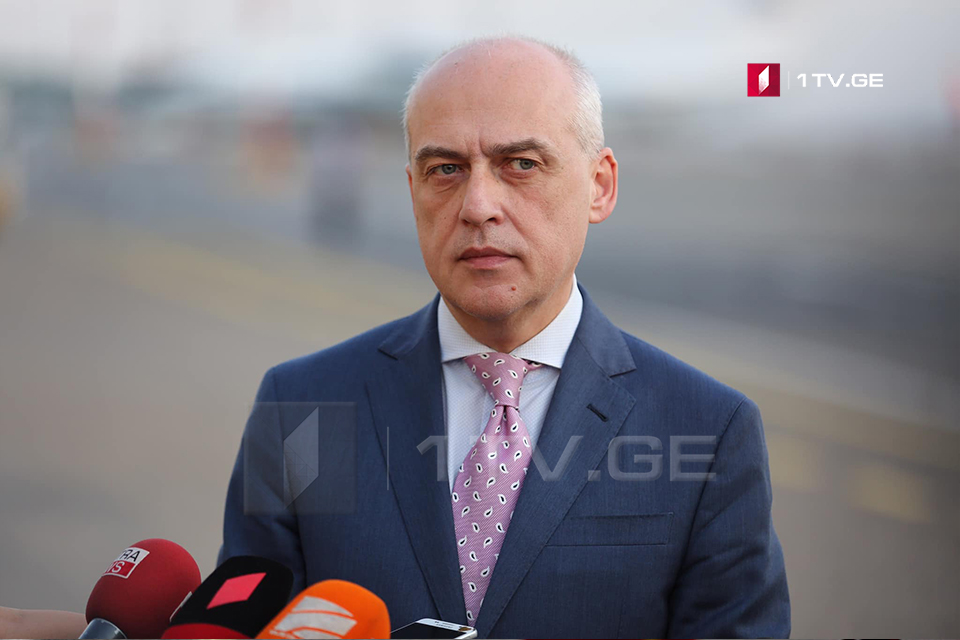 Foreign Ministers of Georgia, Ukraine and Moldova sign joint statement on EU integration
Foreign Ministers of three countries of Eastern Partnership – Georgia, Ukraine and Moldova – signed a joint statement on integration with the European Union in Bratislava, Slovakia.
The statement addressed to Josep Borrell, EU High Commissioner reflects the ambitious agenda of the associated members regarding integration into the European Union and is dedicated to the 10th anniversary of the establishment of Eastern Partnership.
Based on the statement, the three counties initiate the establishment of "EU+3 Associated Members" dialogue format in direction of transport, energy and other branches. The Associated Trio is asking for full use of four liberties of the EU (free movement of goods, services, capital and labour force).
Foreign Ministers of Associated Trio claim that the three countries share fundamental values of EU and reiterate their sovereign rights to determine their own future. The statement says that European integration is the choice of Associated countries' citizens and this right should be free of pressure from the third country.
The three countries condemn violation of territorial integrity and call on the EU for becoming actively involved in the resolution of conflicts in the Eastern Partnership region and for the pullout of troops illegally deployed on their territories.