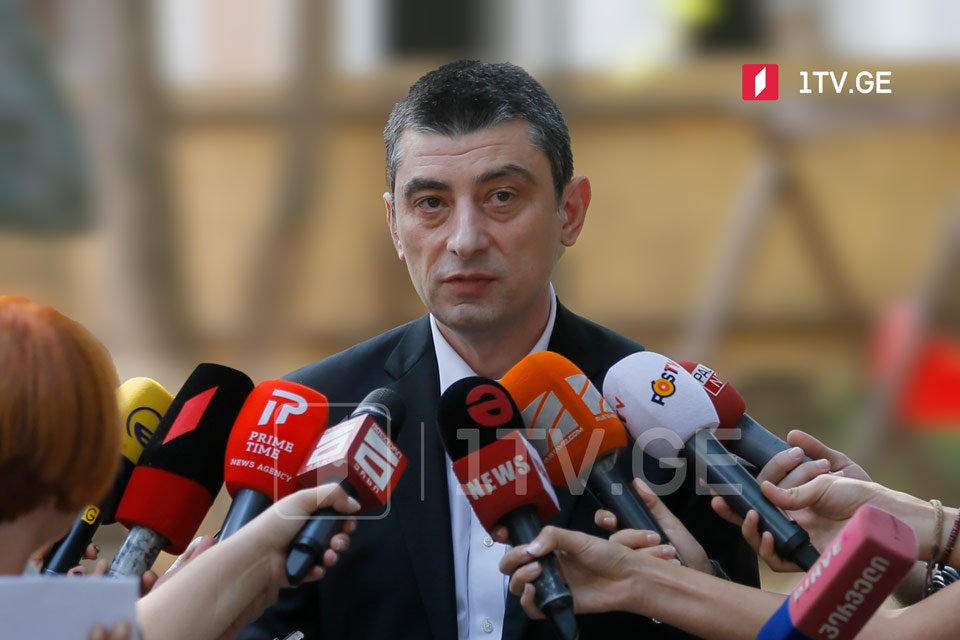 For Georgia party to have its candidates for local elections
For Georgia party will have its own candidates for the forthcoming October 2 local elections, said Giorgi Gakharia, the party leader. Gakharia ruled out joining any alliance or coalition. He said the party would have a worthy candidate to compete with others.
"When we speak about Tbilisi Mayor or mayoral candidate, we should bear in mind that this is not merely municipal elections. These elections are of utmost significance," Gakharia claimed.
The leader of For Georgia party refrained to name the candidate. "Everything is possible in the country to reach the goal that is the future of our country," Gakharia claimed.
On July 23, one part of the opposition nominated United National Movement (UNM) party Chairman, Nika Melia as a candidate for the Tbilisi Mayor, founder of political force Droa, Elene Khoshtaria as a candidate for Tbilisi Sakrebulo (City Assembly) Chairperson, and Girchi-More Freedom leader Zurab Japaridze as a candidate for Vice-Mayor in the upcoming local elections.