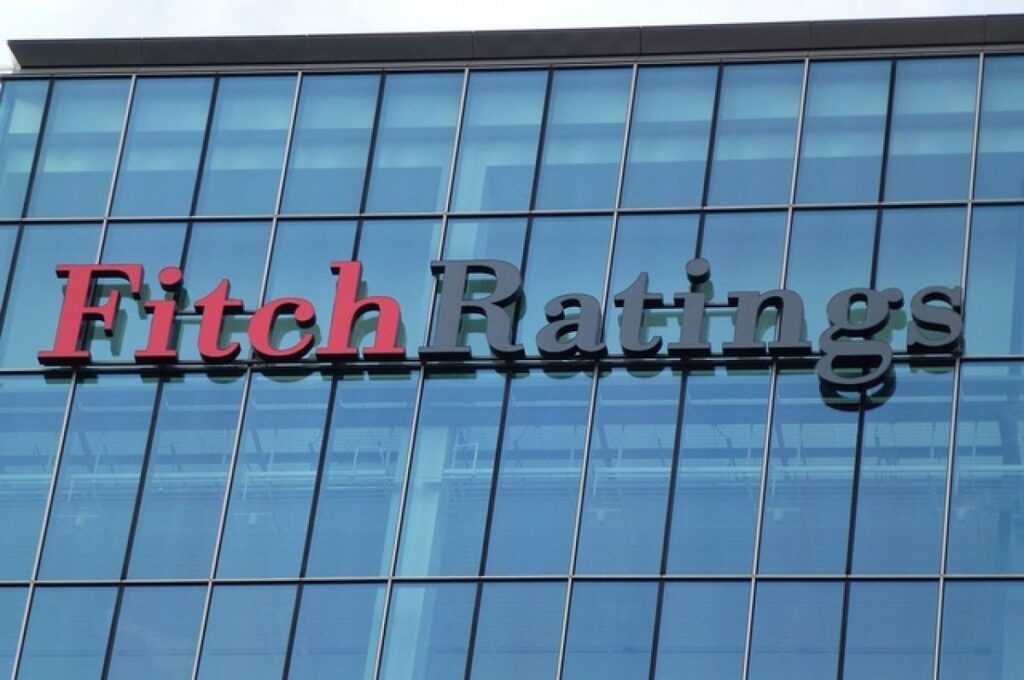 Fitch Revises Georgia's Outlook to Positive: Affirms at 'BB'
Fitch Ratings has revised the Outlook on Georgia's Long-Term Foreign-Currency Issuer Default Rating (IDR) to Positive from Stable and affirmed the IDR at 'BB', based on the country report published on January 27.
"The rating is supported by Georgia's strong governance and economic development indicators relative to the 'BB' medians, and by its credible macro-fiscal policy framework. These factors are balanced by significant exposure of public debt to foreign-currency risk, high financial dollarisation, and weaker external finances, including high net external debt and a large negative international investment position," says the report.
Fitch also said that strong and sustained GDP growth outlook with a reduction in macroeconomic vulnerabilities such as the high level of dollarisation, leading to a higher GDP per capita level.