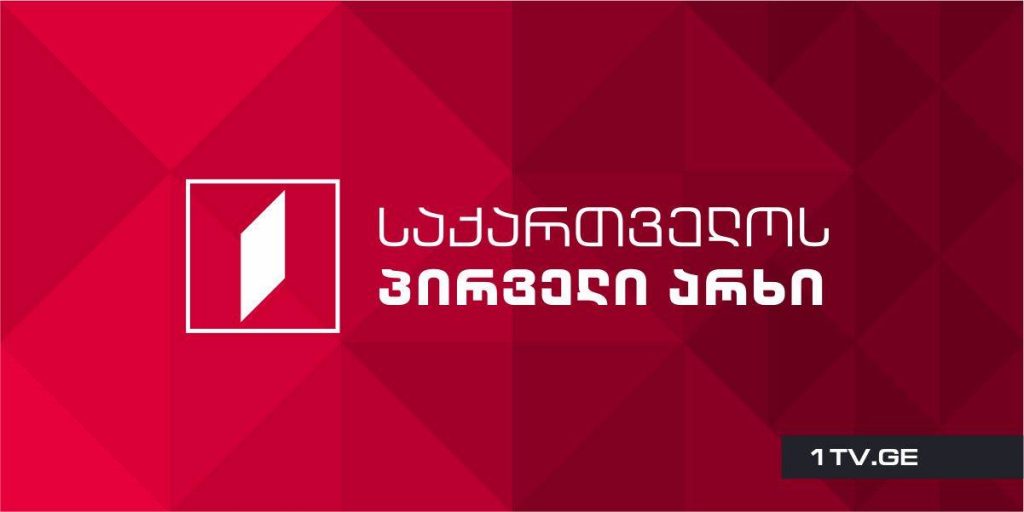 First Channel's statement regarding the new version of Jemal Sepiashvili's song
The First Channel of Georgia responds to the information released in connection with the premiere of the new version of the song by Jemal Sepiashvili "Give Tulips to One Another".
On March 21, Jemal Sepiashvili spoke about the new version of the song during the program of the First Channel. "I believe that man is the strength of the family, the strength of the country. He is the country's defender and that's why these 25 men will sing this song", – he said.
The author's comment expresses only his opinion and not the position of the Channel. The premiere of the new version of the song is not planned at the First Channel. The First Channel will broadcast the concert dedicated to the 30th anniversary of the April 9 tragedy from the Tbilisi Concert Hall. Only organizers of the event are responsible for the program and the content.
As a reminder, April 9 is a special date in the history of Georgia. Therefore, the First Channel of Georgia will pay special attention and will cover all the events dedicated to this important date.