First Channel to broadcast 2019 Rugby World Cup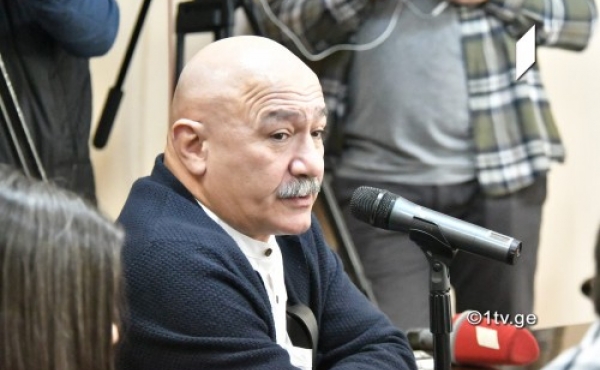 First Channel will broadcast 2019 Rugby World Cup – Board of Trustees made the decision to sign the contract on purchasing the right for broadcasting.
Vasil Maghlaperidze, General Director of Georgian Public Broadcaster (GPB) congratulated the Georgian sports fans on this occasion. "Rugby is national sports kind for Georgians at certain extent. This will be a celebration for fans," Maghlaperidze said.
The contract between GPB and RUGBY WORLD CUP LIMITED will be signed in the nearest future. The 2019 Rugby World Cup will be held from September 20 to November 2 of 2019 in Japan.