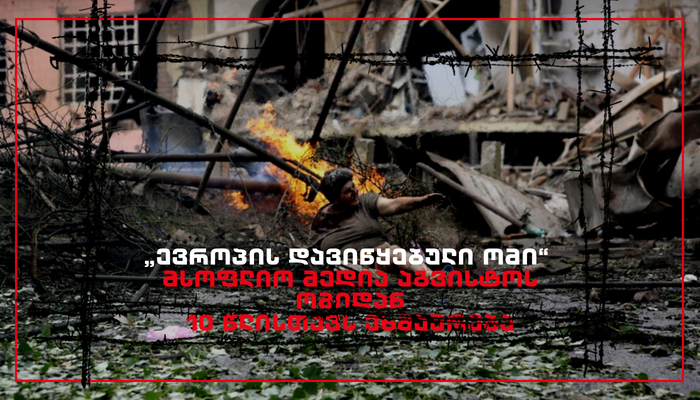 "Europe's forgotten war" - World media about anniversary of 2008 Georgia-Russia war
The world media commented about the 10th anniversary of 2008 Georgia-Russia war. Articles were published by Euronews, Washington Post, Deutsche Welle and other influential media outlets.
Moscow's annexation of Crimea may have been prevented if Europe and others had 'reacted adequately' to Russia's war with Georgia a decade ago, it's been claimed. Expert George Mchedlishvili told Euronews that by forgiving Russia, the west had emboldened it ahead of the conflict in Ukraine.
"Georgia was angered by Russia strengthening ties with South Ossetia in April 2008, while Moscow did not like Tbilisi's ambition of joining NATO and the European Union," Euronews writes.
"Georgia's frozen conflict takes psychological toll" is the title of the article published about 2008 war by Deutsche Welle. "Ten years after the war between Russia and Georgia, villagers near the breakaway region of South Ossetia still live under the strain of the conflict, dealing with border issues and Russian patrols," journalist Emily Sherwin reports.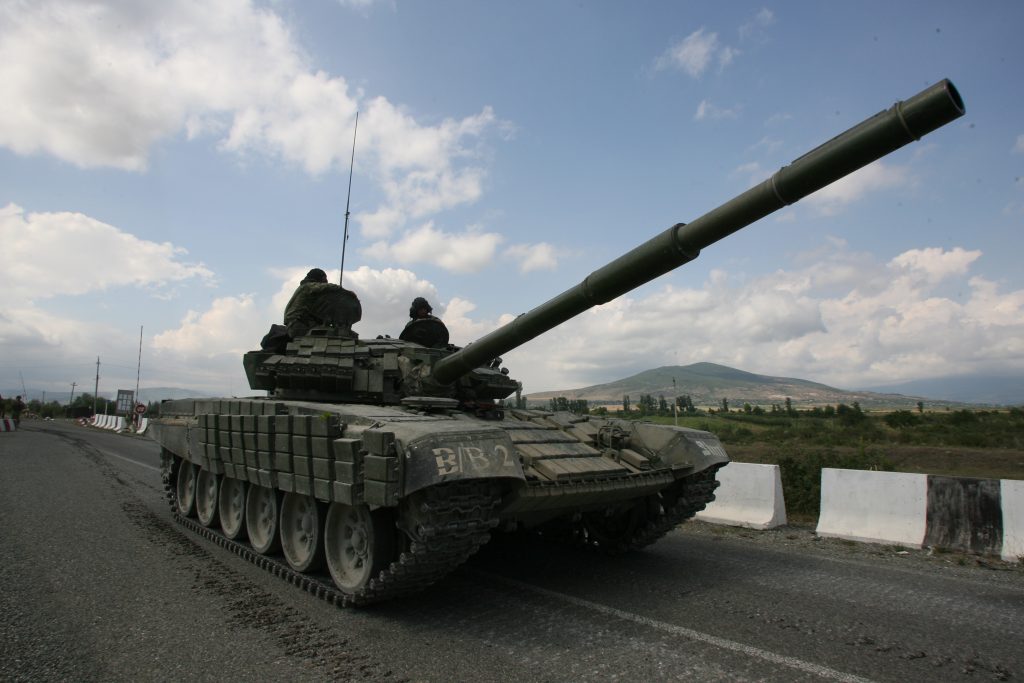 Georgia remains strongly pro-West 10 years after war with Russia – Al Jazeera reports. The Washington Post focused on the standpoint of Russia about 2008 war. An attempt by NATO to incorporate the former Soviet republic of Georgia could trigger a new, "horrible" conflict, Russia's prime minister said Tuesday in a stern warning to the West marking 10 years since the Russia-Georgia war.
Dmitry Medvedev said in an interview with the Kommersant daily broadcast by Russian state television that NATO's plans to eventually offer membership to Georgia are "absolutely irresponsible" and a "threat to peace."