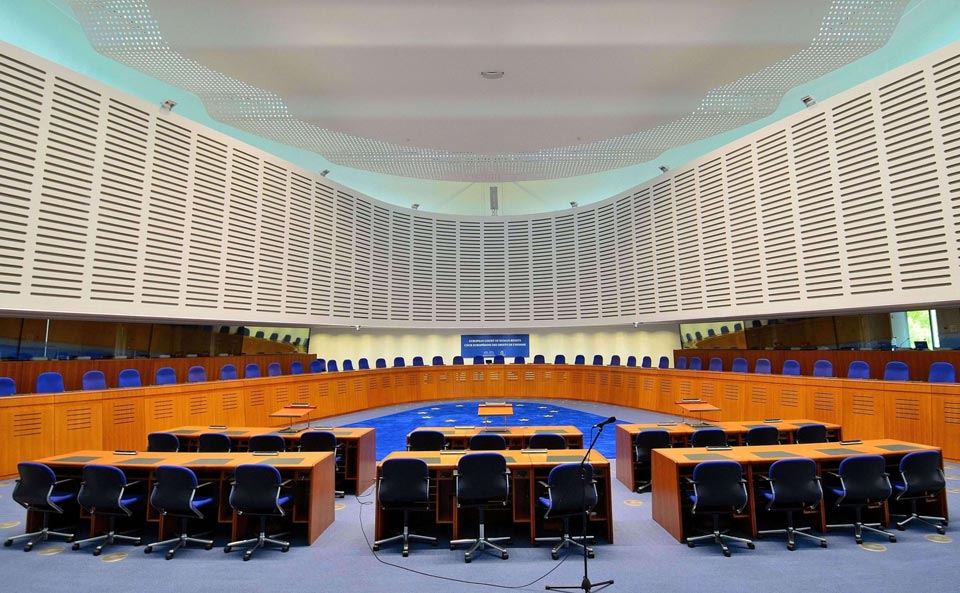 Three Grand Chamber judges disagree with ECHR in Georgia v. Russia war case
Ganna Yudkivska, the ECHR Grand Chamber judge from Ukraine, as well as Krzysztof Wojtyczek from Poland and Lado Chanturia from Georgia, disagree with the ruling by a majority of the Grand Chamber judges in the Georgia v. Russia war case that the active phase of hostilities (8 to 12 August 2008) had not fallen within the jurisdiction of the Russian Federation.
Ganna Yudkivska wrote on Facebook that the ECHR explained the decision to declare this part of the application inadmissible was adopted taking into account a large number of victims and disputed incidents, the volume of evidence presented, and the difficulty of establishing the relevant circumstances.
"Silent enim leges inter arma" ("In times of war, the law falls silent") this Latin maxim, written by Marcus Tullius Cicero in the first century B.C., was confirmed by a majority of this court. We believe that we are very far from the historical context in our time and despite the respect, we disagree with the judgment of the majority. We are shocked by these arguments. In our opinion, the role of this court lies in solving difficult tasks," the judge said in a statement.
Earlier today, the Strasbourg-based European Court of Human Rights (ECHR) delivered its judgment in the inter-State case of Georgia v. Russia (II) concerning the August War 2008.