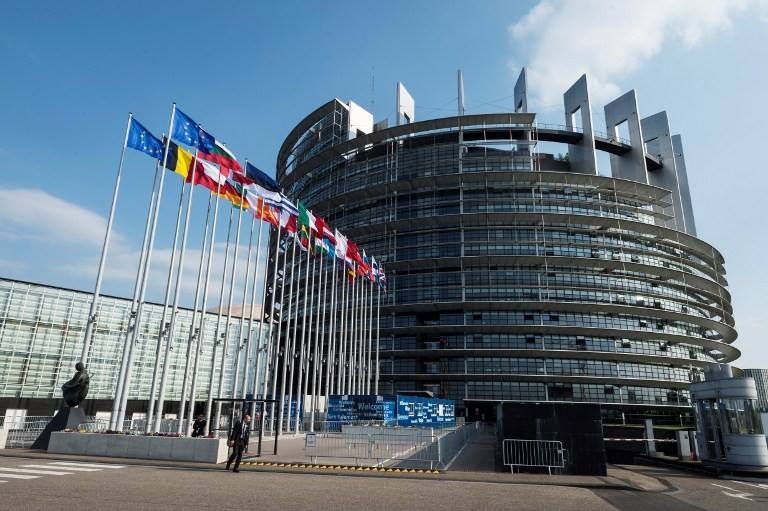 European Parliament to listen to New Head of EU Delegation in Georgia
The Foreign Relations Committee of European Parliament will listen to Carl Hartzell, new Head of the EU Delegation to Georgia today.
The foreign Diplomat will present himself before MEPs on September 3. Hartzell will assume his official duties in Georgia starting September.
Carl Hartzell served as Senior Foreign Policy Adviser in the Cabinet of the President of the European Council.