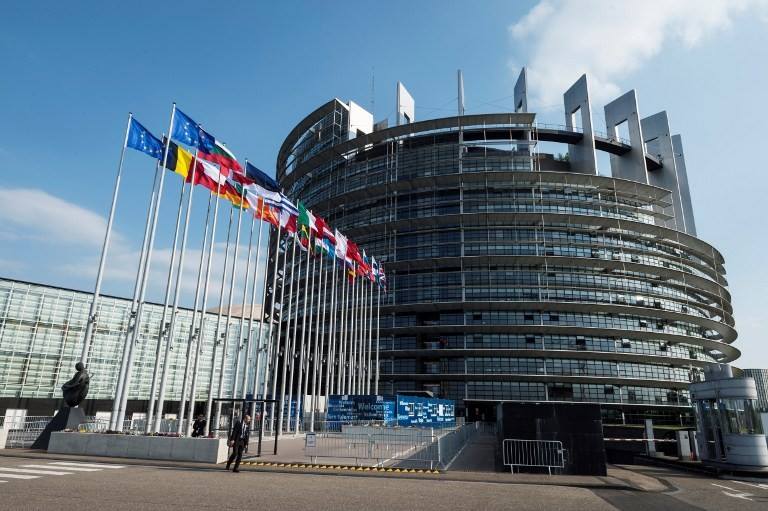 European Parliament to discuss report on implementation of Georgia-EU Association Agreement
Implementation of Georgia-EU Association Agreement will be discussed during the plenary session of the European Parliament today. Andrej Mamikins, a member of Group of the Progressive Alliance of Socialists and Democrats in the European Parliament, is the author of the report.
The report was prepared based on the meetings with members of the European Parliament, representatives of the Georgian authorities and oppositional leaders.
In general, implementation of the Association Agreement by Georgia is evaluated as positive. However, the document calls on the Georgian government to resolve the problems related to labor rights, environmental protection, and gender discrimination.
Implementation of Georgia-EU Association Agreement was approved by the Foreign Relations Committee of the European Parliament on October 9. Forty-three member of the Committee voted for the report, 7 – against.
The European Parliament expresses readiness to assist Georgia in process of carrying out of reforms.