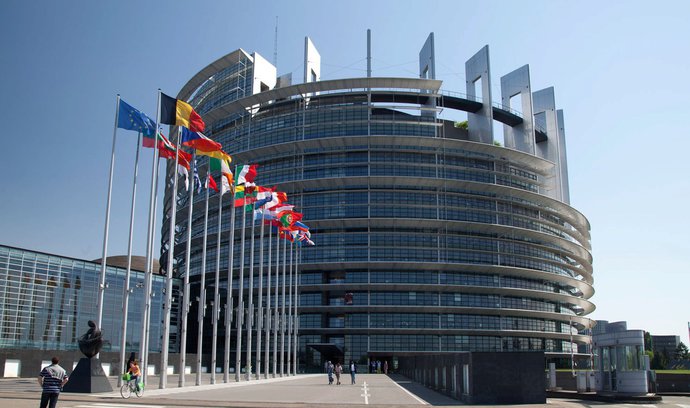 European Parliament adopts resolution on implementation of Association Agreement by Georgia
The European Parliament has adopted a resolution on the implementation of the Association Agreement by Georgia at the plenary session. 528 MEPs supported the document, 97 voted against and 34 abstained.
The draft report welcomes the effective implementation of the visa-free regime for Georgian citizens since 27 March 2017; takes note of Georgia's compliance with visa liberalisation benchmarks and encourages regular monitoring thereof in order to ensure continued compliance;
The European Parliament expresses support for Georgia in its pursuit of a policy of peaceful conflict resolution, reconciliation and engagement and its constructive participation in the Geneva International Discussions; welcomes the Georgian efforts to maintain dialogue with Russia; praises the initiative entitled 'A Step to a Better Future', presented on 4 April 2018, aimed at improving the humanitarian and socio-economic conditions of populations residing in occupied regions and fostering people-to-people contact and confidence building between divided communities; Recalls with regret that after 10 years, the Russian Federation is still continuing its illegal occupation of Georgian territories, and reiterates its unequivocal support for the sovereignty and the territorial integrity of Georgia;
The European Parliament acknowledges Georgia's results in fighting low and mid-level corruption leading to a good regional ranking in perception indexes; nevertheless that high-level elite corruption remains a serious issue.
The report also expresses concern over the lack of progress in the investigation of the abduction of Azerbaijani journalist Afgan Mukhtarli from Tbilisi, which revealed many shortcomings as regards the functioning of the security services, including partypolitical interference.