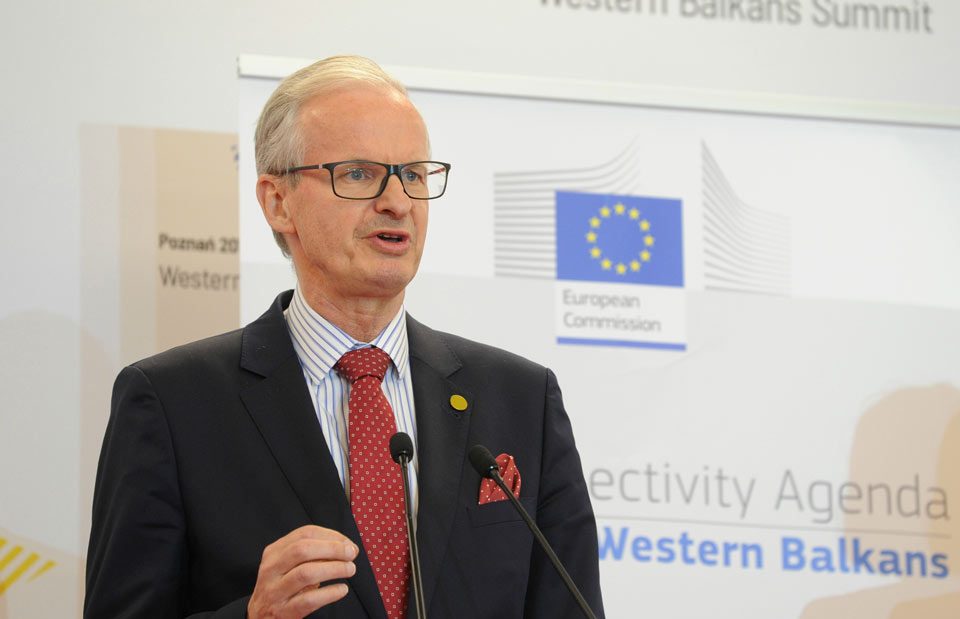 European Council President's representative to engage in EU-mediated dialogue
Charles Michel, President of the European Council will send his personal representative Christian Danielsson to Georgia to become engaged in the EU-backed and mediated political dialogue between the ruling Georgian Dream party and the opposition.
According to the EU, Christian Danielsson has been mandated by President Michel, in cooperation with High Representative Joseph Borrell, to engage in the EU-backed mediation effort in Georgia, in follow up to the relaunch of the political dialogue during President Michel's visit to Tbilisi on 1 March.
"Mr. Danielsson will mediate the relaunched dialogue among Georgia's political parties, working closely with the Ambassador of the European Union to Georgia, Carl Hartzell, with the aim to overcome the current political tensions in Georgia.
Mr. Danielsson will be travelling to Georgia in the coming days to engage with all stakeholders to the process.
President Michel and the High Representative Borrell encourage all political actors in Georgia to commit fully to the dialogue in a constructive spirit and with a view to pursuing mutually agreeable outcomes, in the interest of a stable, democratic and reform-oriented Georgia, able to successfully advance on its pro-European path," reads the statement.
Christian Danielsson serves as Head of the European Commission's Representation in Sweden.