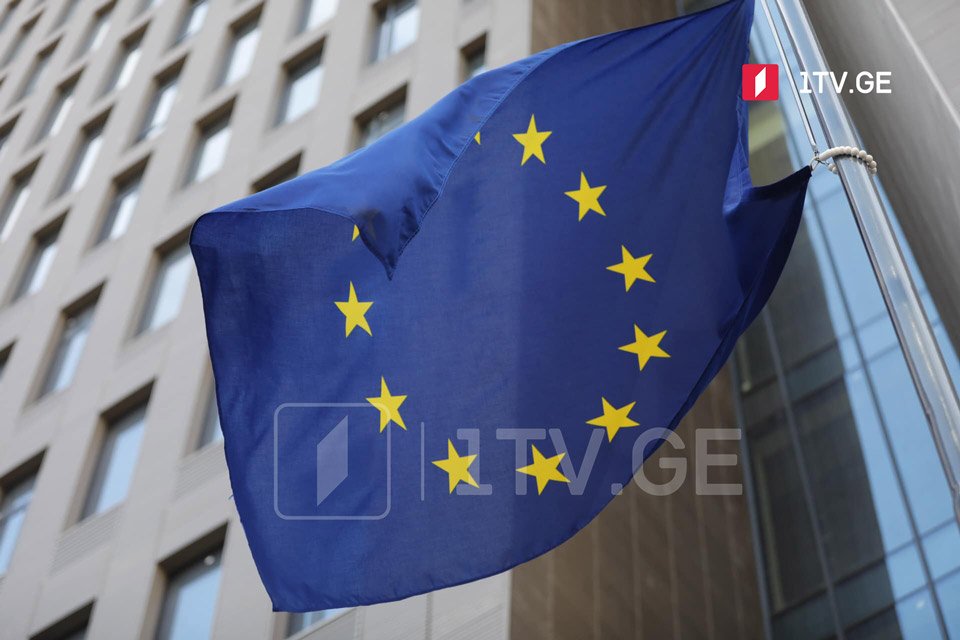 EU, CoE launch new projects in Georgia
The European Union and the Council of Europe launch new initiatives in Georgia for 2023-2027.
The third stage of the Partnership for Good Governance initiative entails the implementation of four new projects with a budget of EUR 3 million.
According to the European Union's representation, the new projects are based on the outcomes of previous stages of the program, aiming to assist authorities in strengthening the independence of justice and modernizing court management, as well as to support the fight against hate speech, the strengthening of institutional and operational frameworks, and the fight against corruption, money laundering, and terrorist financing.
Furthermore, the initiative will help Georgia align with its European perception agenda.
The EU representation explains that three additional projects, in which Georgia takes part, will be implemented at the regional level. This includes the fight against economic crime, the promotion of equality, the fight against discrimination, and the support of women's access to justice.
"Today's event is about the cooperation between the Council of Europe and the European Union in Georgia to support the efforts of the authorities and society when it comes to the fight against discrimination, gender-based violence, promotion of reform of the justice system, and fight corruption.
We are intensively working with the Georgian authorities when it comes to the reform of criminal code and criminal procedural codes. We have submitted expertise to the Parliament, and we are looking forward to this important legislation being adopted in accordance with the case law of the European Court of Human Rights, as well as the different opinions of the Venice Commission.
When it comes to the fight against discrimination, we work with different partners and raise awareness of these issues in Georgian society. We work with different kinds of minorities, and this is an important aspect of what we do in Georgia.
Gender-based violence still is an important issue in Georgia when it comes to the reforms of legislation to make sure that legislation is in accordance with the Istanbul Convention of the Council of Europe," Natalia Vutova, Head of the Council of Europe Office in Georgia, stated at the presentation of the project.