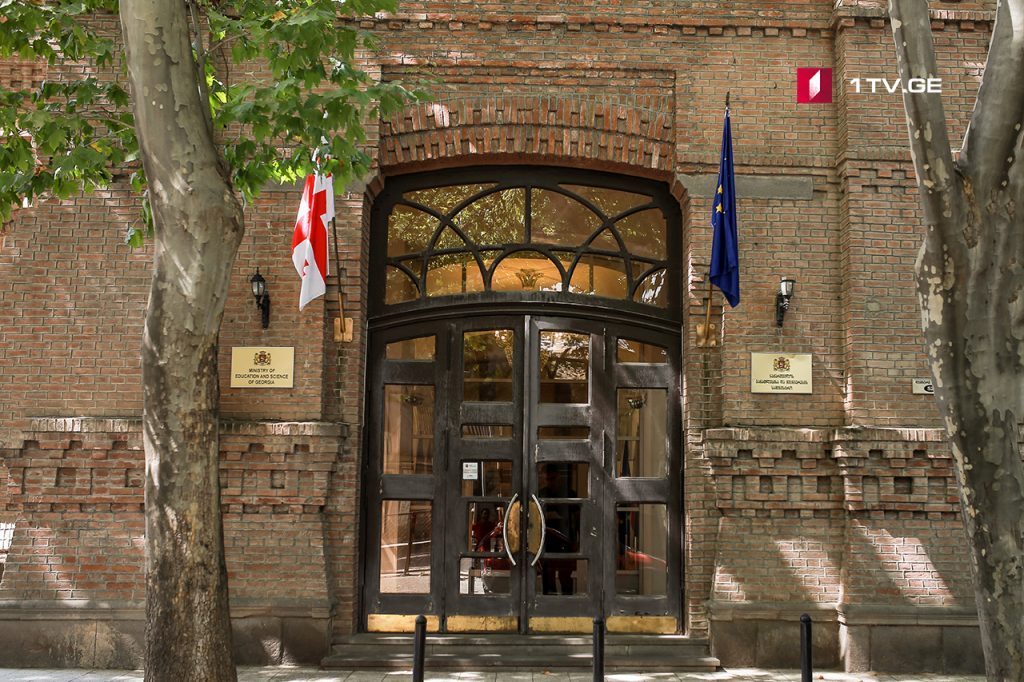 Education Ministry working on problem of university entrants due to closure of Enguri Bridge
The Georgian Ministry of Education, Science, Culture and Sports is working on how to resolve the problem of university entrants due to the closure of the so-called border with occupied Abkhazia at the Enguri Bridge.
"The interests of all university entrants and their right to receive an education will be protected," reads the statement of the Ministry.
The Abkhazian de-facto authorities closed the movement across Enguri Bridge on June 27. The State Security Service says that closure of the bridge is an illegal limitation of free movement to locals.
The 2019 United National Examinations will begin on July 1 and will end on July 23.