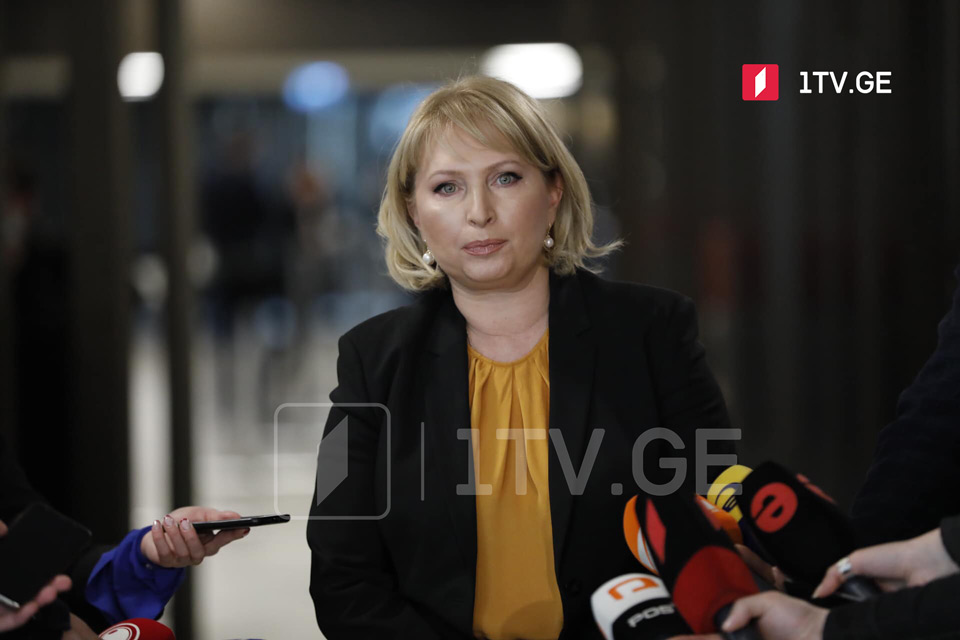 Economy Minister: European Energy Union high-official to arrive in Georgia
Chairperson of Disputes Council of the European Energy Union will arrive in Georgia to mediate a dialog over Namakhvani HPP construction, said Natia Turnava, Minister of Economy and Sustainable Development.
According to Natia Turnava, Georgia's being energy independent and strong country having its own renewable resource is the main interest.
"The EU mediation means that all interested sides will exchange their problems at a table. The truth will prevail. The EU will facilitate. We and those locals who protest against the project, non-governmental organizations that have questions will sit together to discuss future of Georgian energy. I am sure we will agree," Turnava claimed.
The protests against Namakhvani HPP construction have been underway in western Georgia for almost six months. The Georgian government suspended the HPP construction for 9 to 12 months until the environmental, geological, and seismological surveys are reviewed. Nevertheless, local protesters plan to continue rallies. They believe the HPP would harm the environment and would be constructed anyway, which they oppose.